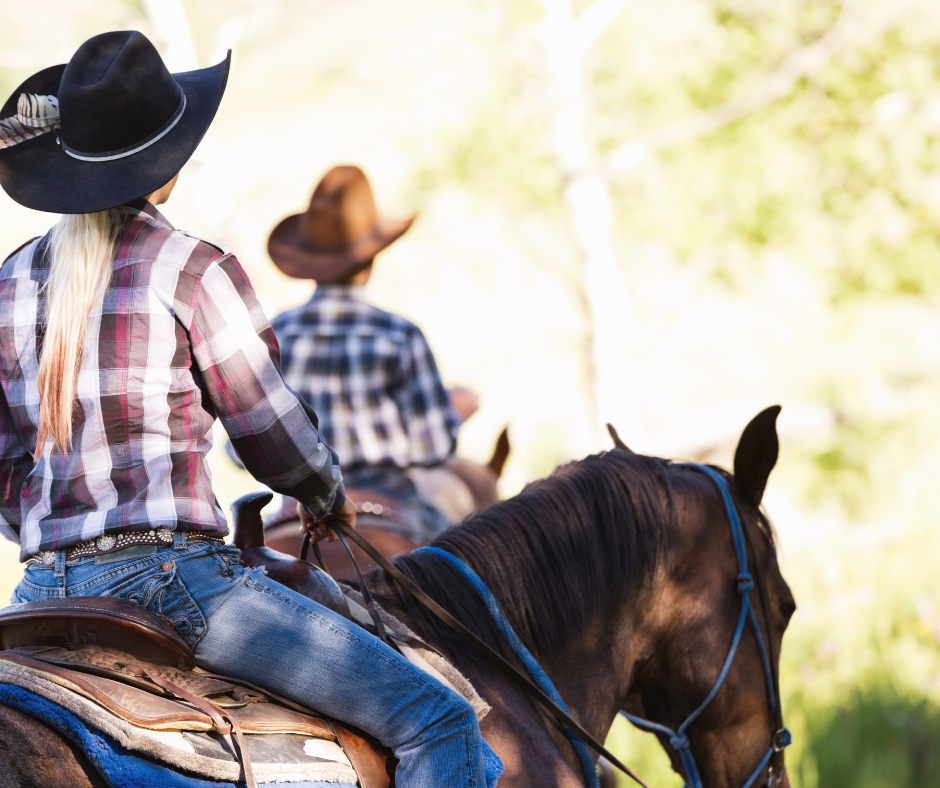 12th Annual Willy Bronze Trail Ride
September 24th and 25th, 2022
Donalda, Alberta – 2 days – 2 seperate trails
All riders must register prior to riding out and show proof of registration at the first gate.
Daily registration: 9:30a.m. to 12:00p.m., Donalda Equestrian Centre
Cost: $20 per rider registration for marked trail ride
Breakfast sandwich & coffee available druing registration $5
Saturday end of trail meak: available 3p.m. to 6p.m. $15
No dogs or stallions allowed on the trails.
Camping and stalls must be reserved.
Contact www.donaldaagsociety.com to reserve
For informaiton call or text Becky at 403-740-5997 or email [email protected]