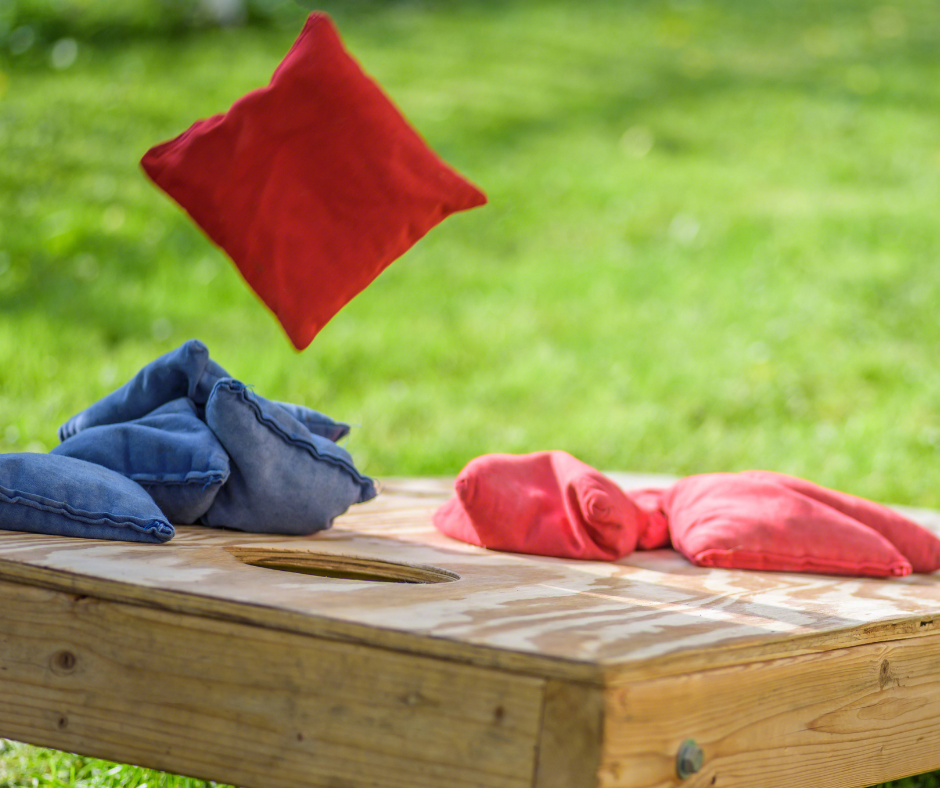 1st Annual Erskine Cornhole Tournament
Friday, May 27 and Saturday, May 28
Erskine Curling Rink
Bags Fly at 6:00p.m. and land 5:00p.m. Saturday followed by cabaret with live music and meal.
Plus:
Free kids activities & camping
Cabaret and beef on a bun $20
Cash concession & bar
Competitive – Ages 16+ $100/team Friday night only
Non-competitive – Ages16+ $50/team Friday & Saturday
Youth – Ages 10-15 $10/team Saturday
Find the event on facebook for online registration or pick up a form at the Erskine Post Office
EMT or pay the day of at the door.
Registrations due by May 16.