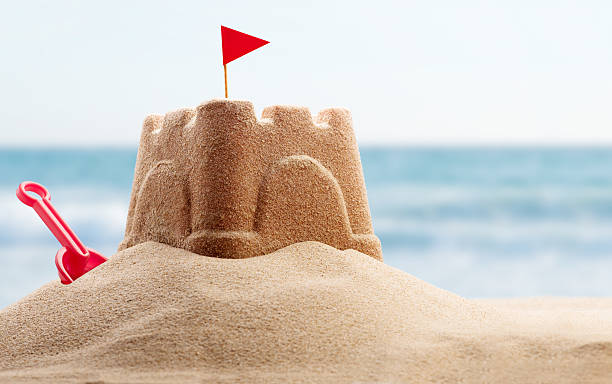 Alberta Parks Day & Family Sand Sculpture Competition
The third Saturday of July is Alberta Parks Day. Rochon Sands Provincial Park has celebrated this the last couple of years by having a fun-filled family sand sculpture competition.
The actual time is TBD at a later date.
The entry fee per family is $5, which will go towards prizes. Sign-up will be that day.
They are thrilled to be hosting this well-received event at their beach!