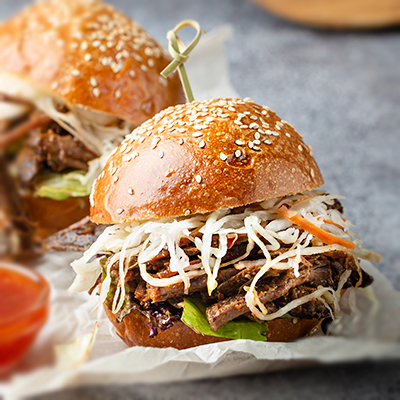 Big Jack Classic Banquet
1st Annual Derby Banquet
at Rochon Sands Community Hall – #2 Hall Road, Rochon Sands
Sunday, February 19, 2023
Cocktails at 5p.m.
Dinner at 6p.m. – Beef on a bun with all the fixings!
Dance* 7:30p.m. to 10:30p.m.
Music by the Young Guns – Classic Rock & Country
Tickets $30 each available at Big Jack Classic Banquet Tickets
Bar sponsored by Rochon Sands Community Hall Association.
All proceeds to South Show Efforts.
Dance admission by donation if no dinner ticket is purchased.
bigjackclassic.ca
CFE number – CfE614367
The Big Jack Classic Fish Derby is an initiative: Stettler Regional Board of Trade