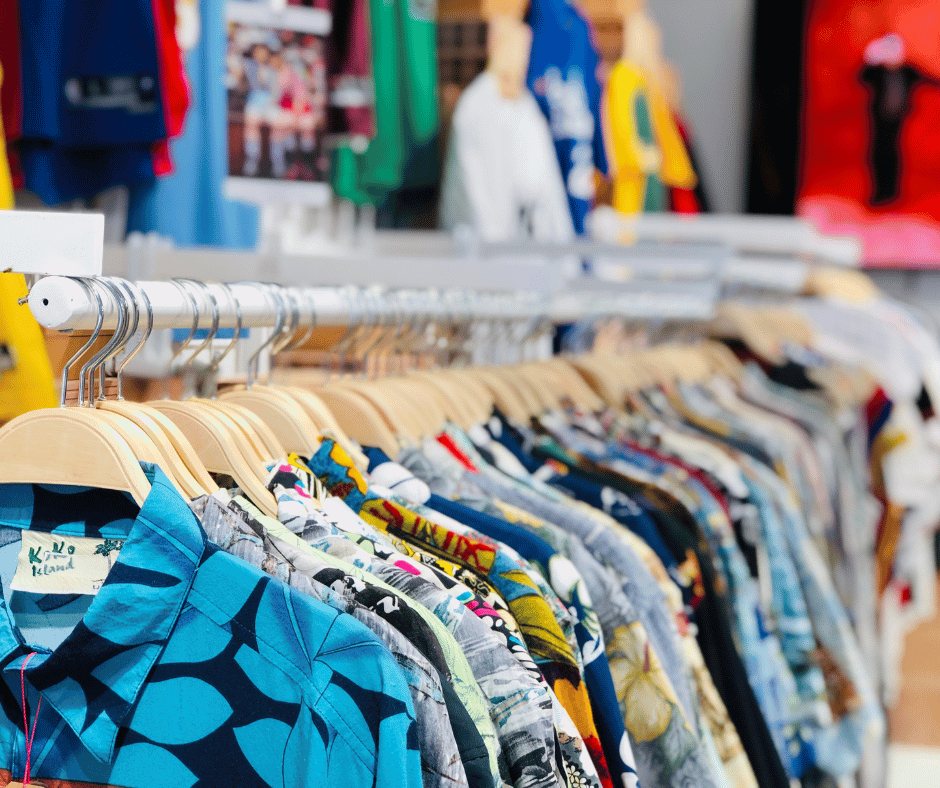 Big Valley Closet Clean-Out Sale
The Big Valley Closet Clean-Out Sale is Saturday, August 26 from 10:00 am – 2:00 pm at the Big Valley Agriplex.
This is a pop-up consignment store. Get ready for back to school and the cooler weather.
Bring your fall and winter wear, sweaters, shoes, boots, and clothing for men, women, or children – even sports equipment. Dressing rooms will be available. Tables provided. Set your own prices. Have fun shopping other closets.
The End of Summer Market will also be held that day at the Agriplex from 9:00 am – noon.
Contact Andrea at 403-741-5045 or [email protected].