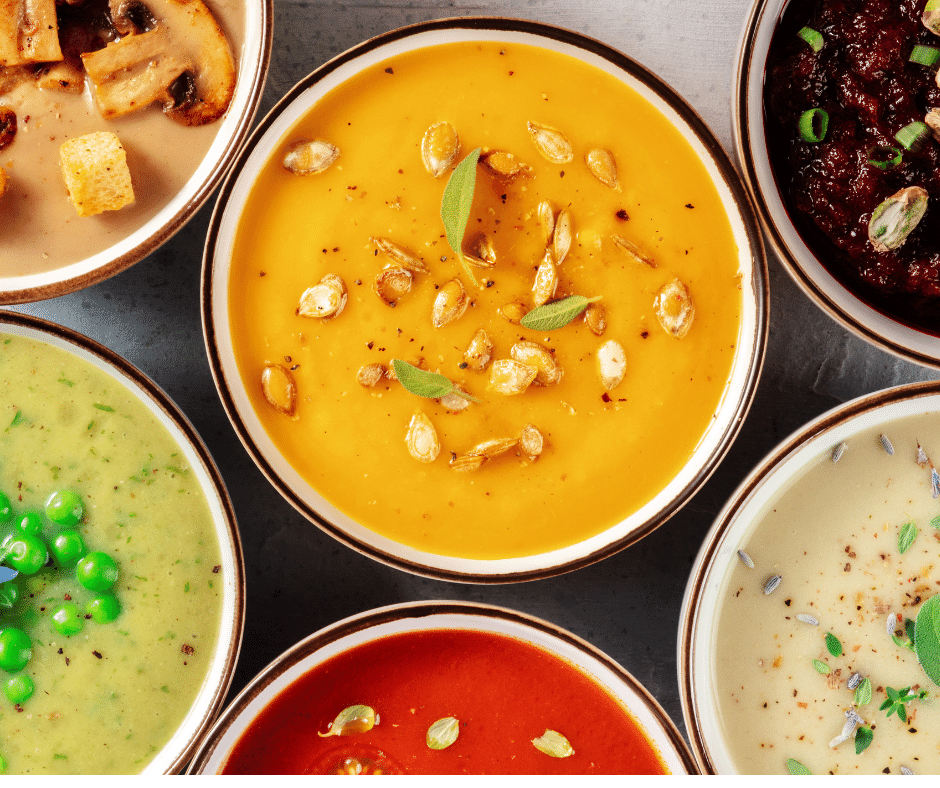 Big Valley Soup Cook Off
Get your pots & slow cookers out!
Do you make a good soup? The best?
Come down for a great afternoon of food tasting!
Sunday, October 22
12:00p.m. to 3:00p.m.
Big Valley Train Station
Free to enter competition!
Prices to taste: Adults $10 Kids (7+) $5 0-6 & Seniors FREE
*Bowls & Spoons provided – just bring your soup in a crockpot!
Contact Santana to register your soup – 403-969-4187
All proceeds will be donated tot ge Big Valley Recreation Society for future projects in our community!
Hosted by Big Valley Yoga and Canadian Northern Society