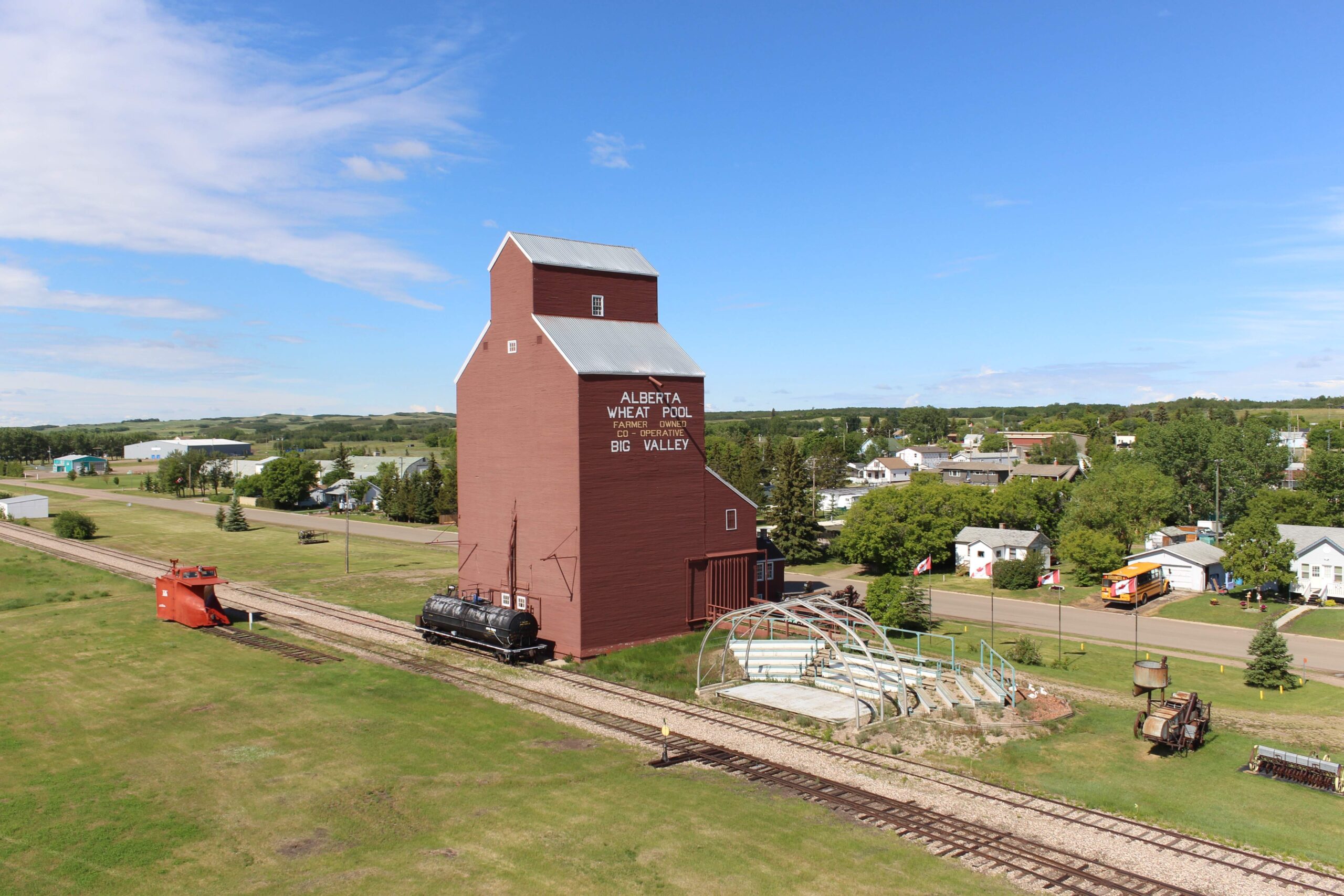 Big Valley Summer Markets
Big Valley Ag Society is pleased to once again host their Summer Markets at the Big Valley Agriplex!
Market Schedule:
Saturday, June 25 – 9a.m. to Noon
Saturday, July 16 – 1p.m. to 4p.m. (In conjunction with Live Steam Days)
Saturday, August 18 – 9a.m. to Noon
If you are interested in becoming a vendor, contact Christy at [email protected] or call 403-823-0977.