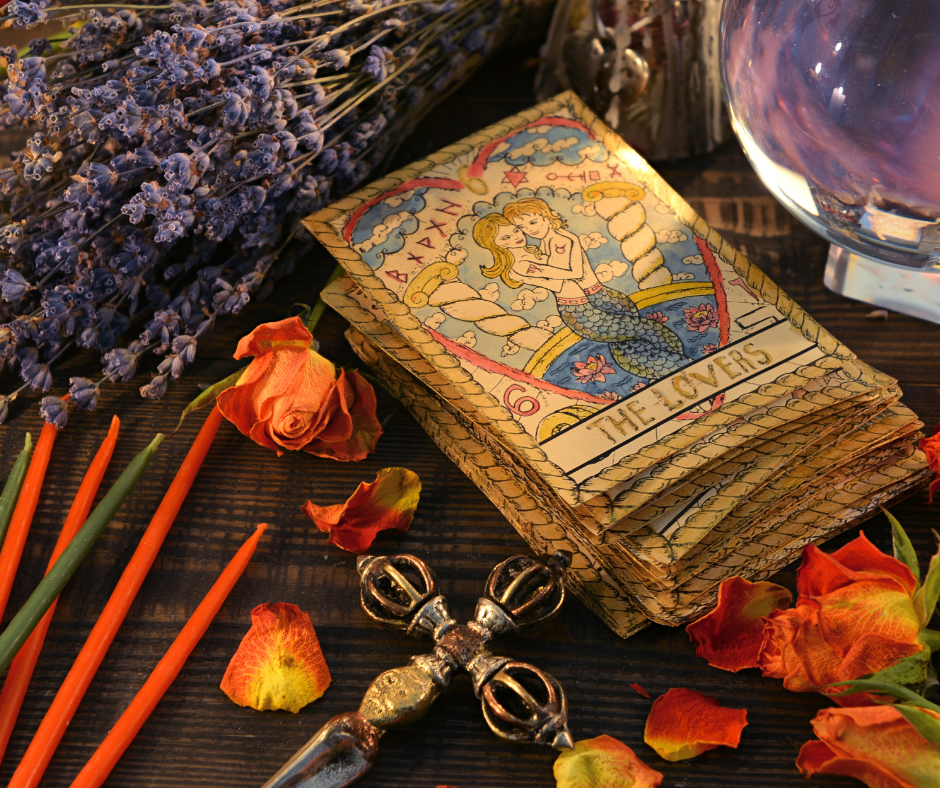 Blume and Witch Sisters Gallery for a A Magical Pop-Up Experience 
Join Blume and Witch Sisters Gallery for a A Magical Pop-Up Experience
Saturday, October 21
10:00a.m. to 6:00p.m.
Locations: Blume (5008-50 Street, Stettler, AB)
Join them for an enchanting day with Witch Sister's Gallery for an exclusive pop-up event.
Tarot Card Readings: 10a.m. – 2:00p.m. and 4:00p.m. – 6:00p.m.
Crystal Healing Workshop: 2:30p.m. – 3:30p.m.
Special Features:
Free coffee
15% off your next purchase at Blume when you attnd a tarot reading or crystal healing workshop
Giveaways: Tag @BlumeonMain and @WitchSistersGallery in a post for a chance to win a curated gift basket
Unlock the magic at Blume this October!!