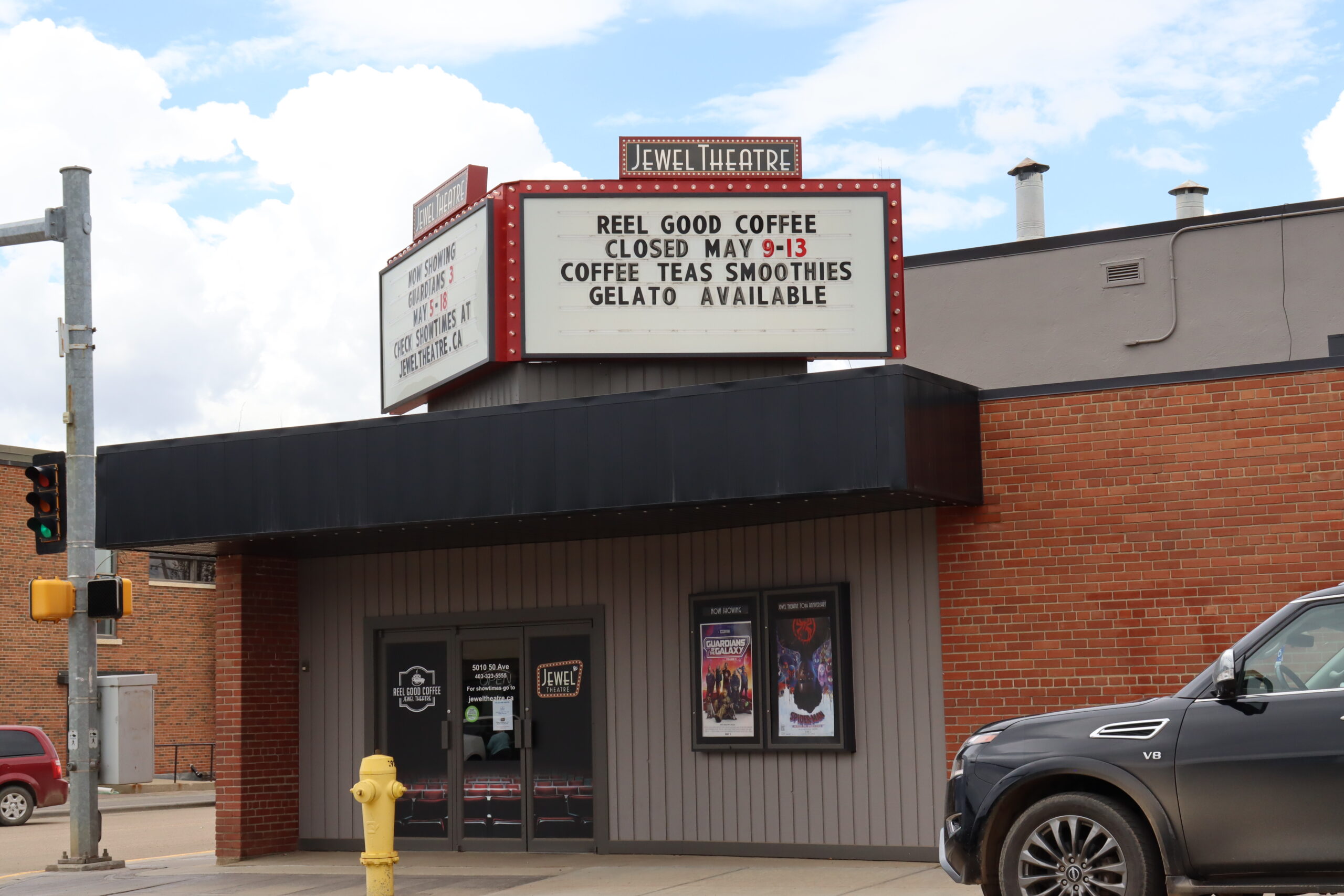 Celebrating 70 Years of the Jewel Theatre in 2023
The Jewel Theatre will be celebrating 70 years of film and community throughout the year!
Join them on Friday, June 30 for the 70th Anniversary Jewel Theatre Gala
Gala Tickets are on sale now at Reel Good Coffee from 8 AM to 3 PM Tuesday – Saturday / $50ea *Limited Tickets Available*
Attendees of the gala will enjoy a Red Carpet entrance into the theatre in their formal attire then they will get their photo taken in front of the 70th Anniversary sign, all the while pretending it is 1953 in the heydays of Hollywood! There will be a short reception with drinks and a welcome address from a special guest speaker then we will watch the short film created by Jewel Theatre staff with local interviews, old photos and many memories over the past 70 years. After, we will have hors d'oeuvres, get our drinks and popcorn and settle in to watch the fun Feature Film Calamity Jane, the first movie ever shown at the Jewel Theatre on December 21, 1953. It's a fun, memorable night to celebrate the legacy, and the memories, of the Jewel Theatre.