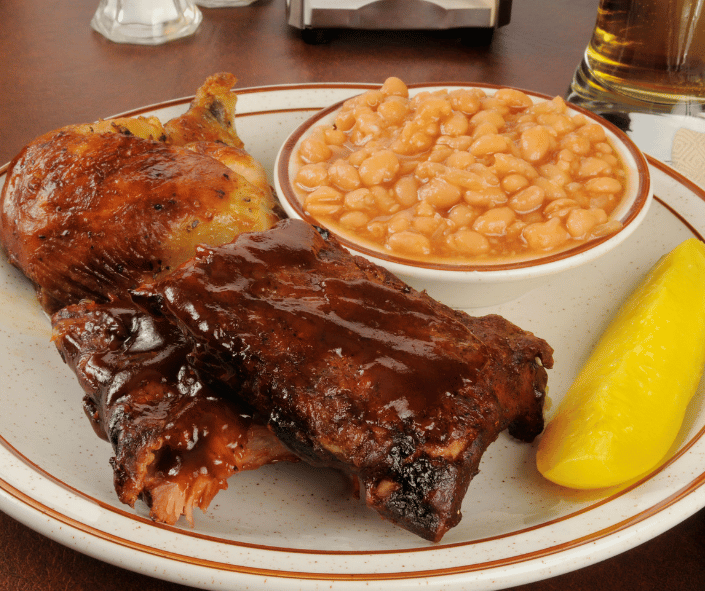 Donalda Museum Chicken and Rib Dinner
Thursday, January 26
5:00p.m. to 7:00p.m.
Donalda Drop In Centre
Menu Consists of: Chicken & Ribs, Baked Potatoes with Toppings, Baked Beans, Coleslaw, Buns, Beverages and Dessert
All for just $20 per person
Children 7-10 $10, 6 and under FREE!
Come out and support the Donalda Museum.  Proceeds go to the Creamery Restoration.