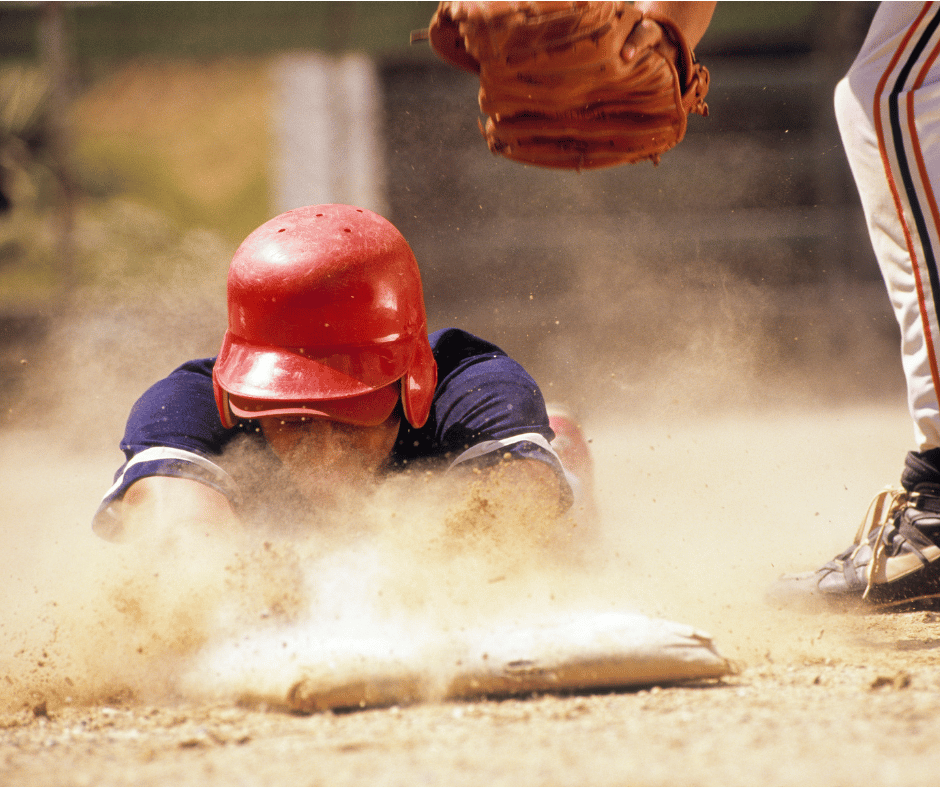 Endmoor Ball Tournament
August 18 to 20 in Byemoor.
Enter your teams by contacting Rae at 403-741-6375
The weekend features three days of slow-pitch, fireworks, pancake breakfasts, a parade, a Kid's Carnival and a dance.  A weekend the whole family can enjoy!
The parade will be on Saturday, August 19  at 11a.m.