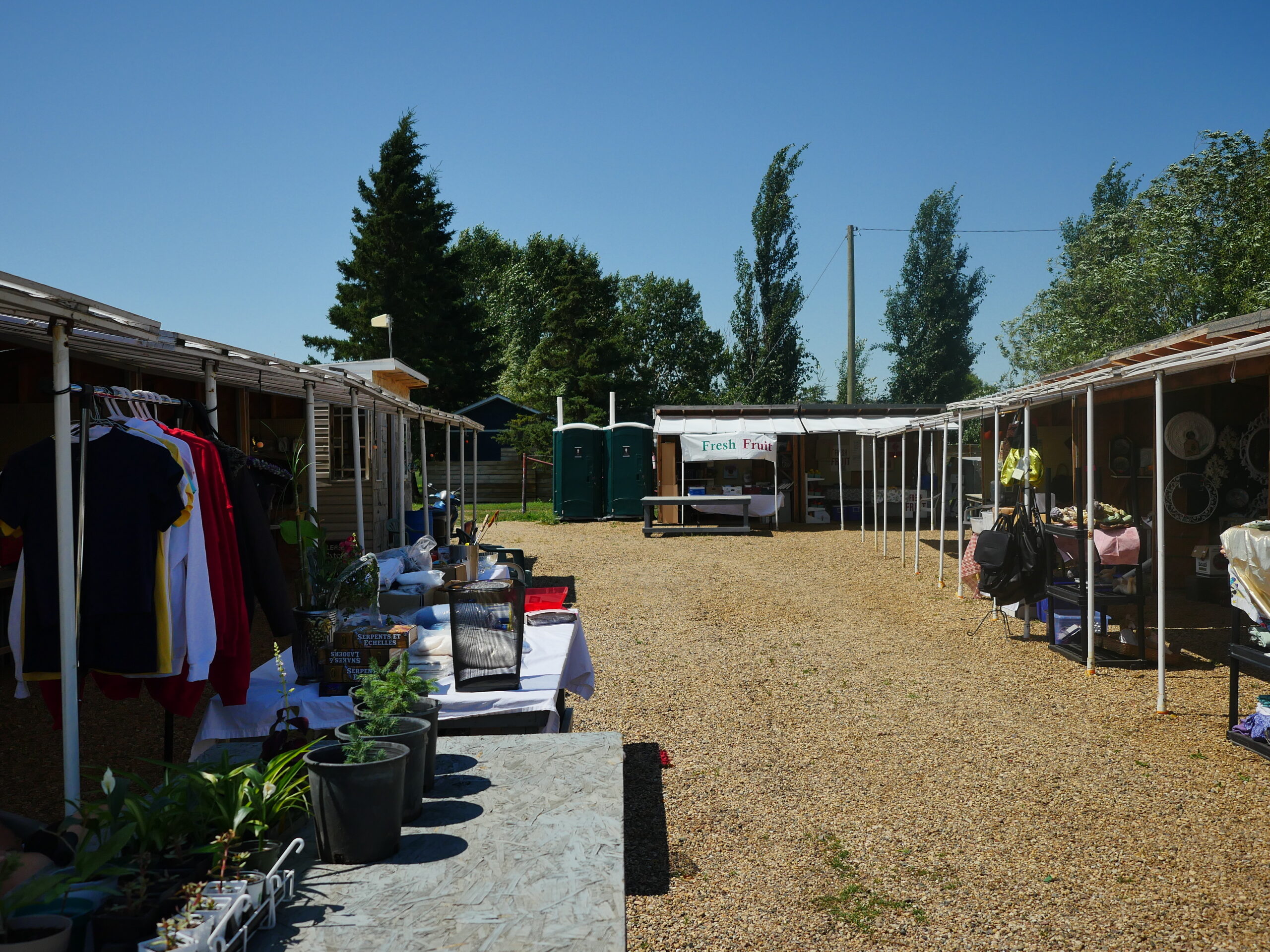 Erskine Flea Market
Unique finds, fresh produce, homemade backing and handmade crafts  – you'll find all that and more at the Erskine Flea Markets this summer, located at the north east corner of Hwy. 12 and Sec. 835 in Erskine, AB.
The markets run weekends throughout the season!
First markets are happening:
Friday, May 27, Saturday, May 28 and Sunday May 29 from 10:30a.m. to 5:30p.m.
Hourly Schedule
Erskine Flea Market
10:30a.m.

-

5:30p.m.

Saturday, May 28
10:30a.m.

-

5:30p.m.

Sunday, May 29