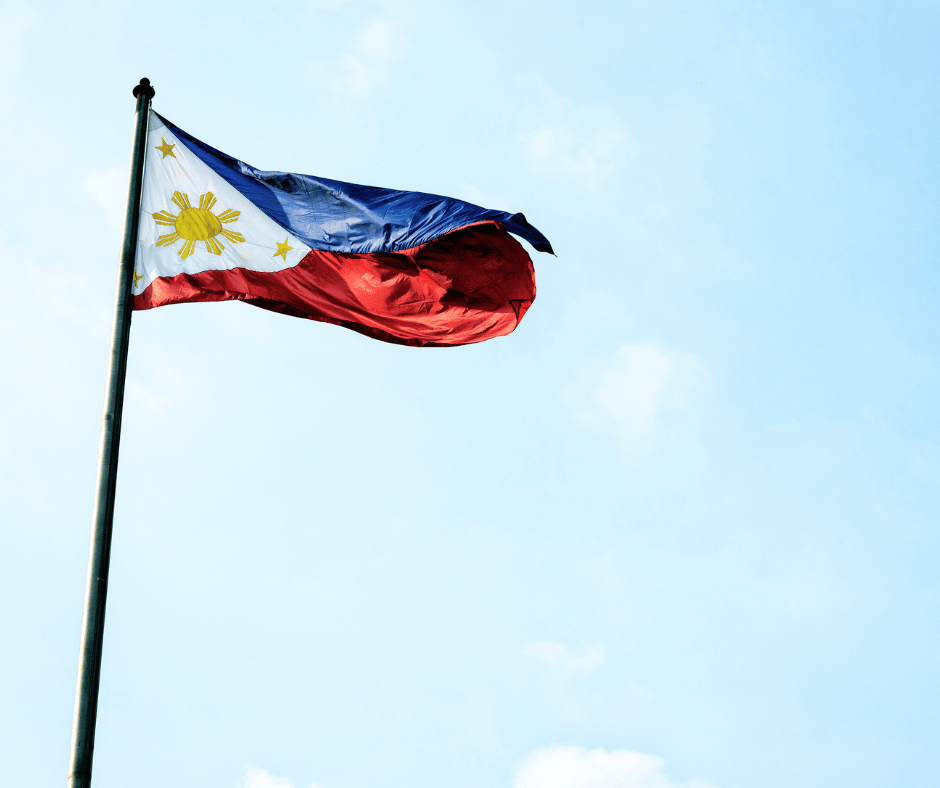 Filipino Fiesta
Join Stettler Culture Days and the local Filipino Community while we celebrate with a traditional Filipino Fiesta! Enjoy samplings of traditional Filipino cuisine, learn about the culture and history of the Philippines, and partake in a dance or two while they demonstrate the Pamaypay and Tinikling traditional dances. Youth activities and demonstrations will include the Mamang Sorbetero and Bulaklakan dances, karaoke, and so much more!
Saturday, September 16
Stettler United Church
(4820 – 51 Street)
4:00 p.m. – 8:00 p.m.
Space is limited! Book your spot HERE