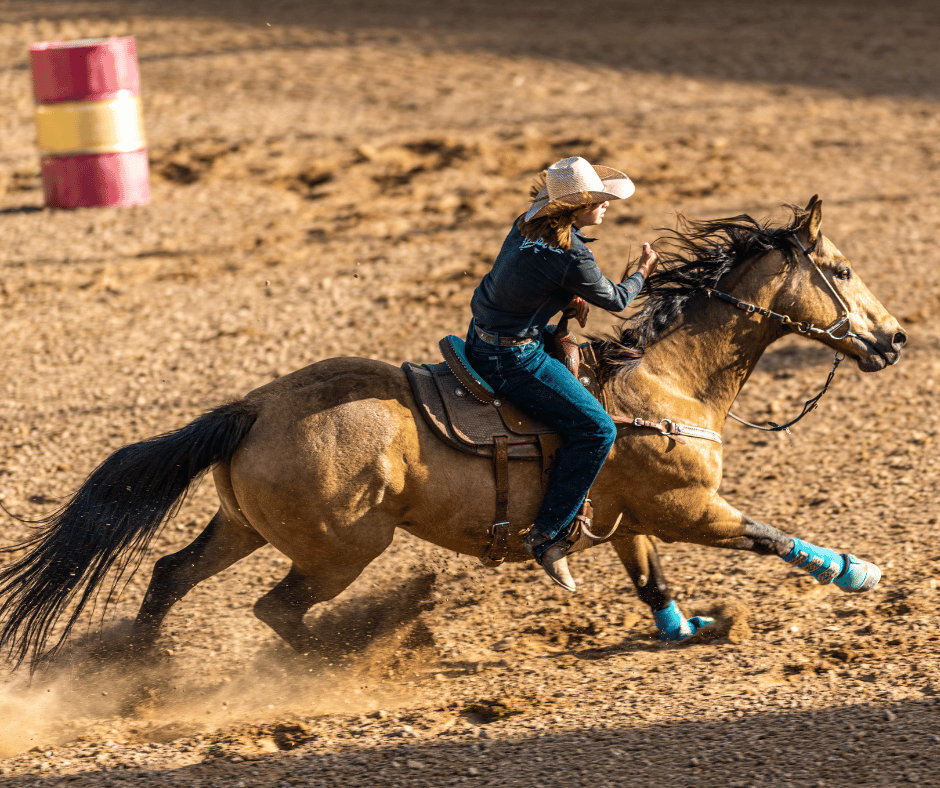 Friday Night Lights
Friday, August 18 at 6:00p.m.
Alberta Barrel Raising Association Approved
$2000 added money, buckles, blankets and more!
Announcer
Top 10 open go to the Alberta Central Vet Dr. Jessica Romanow short round
Top 6 Juniors go to McComish Ag shor round.
Food Trucks and Vendors onsite as well as a used tack sale!
For more details visit Friday Night Lights, Light Em Up