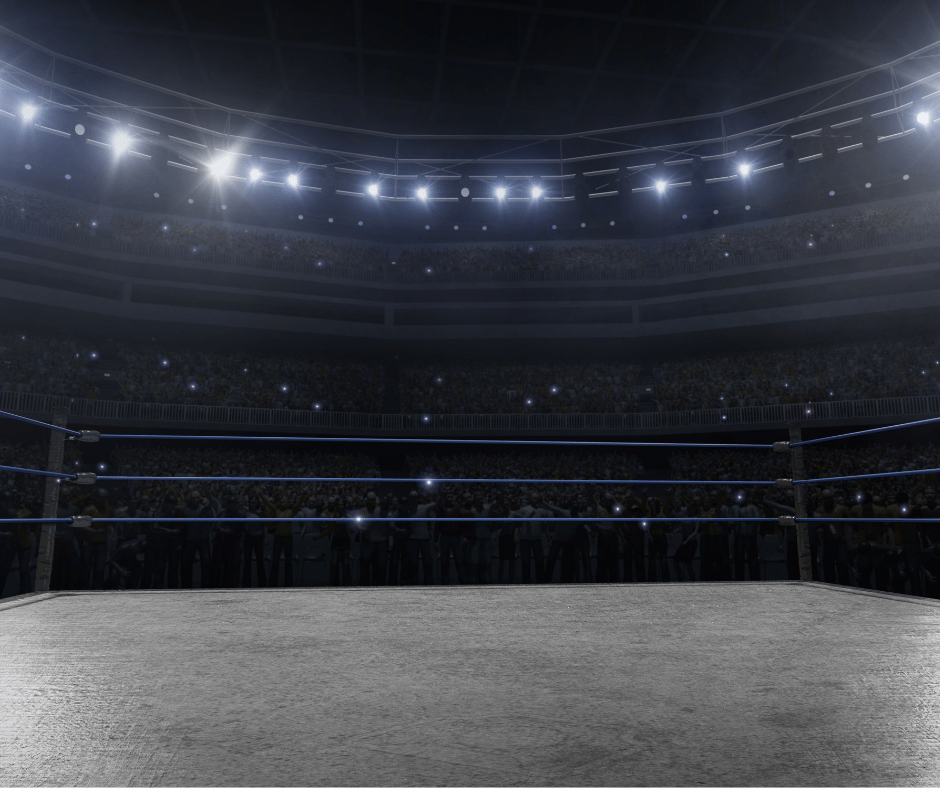 Harvest Havoc – Live Pro Wrestling
Harvest Havoc – Live Pro Wrestling
Time: 6:00 pm – 10:00 pm
Location: Erskine Curling Rink
Saturday, October 7, 2023
Licensed All Ages Event
Erskine Curling Rink
Doors Open 6:00p.m. – Show at 7:00p.m.
Pre-Sale Tickets:
Front Row $25, Adults $20, Kids $10
On-Sale Location CR Glass Ltd. Stettler
Door Tickets
Adults $25, Kids $15
Harvest Havoc Vendor Market & Kids Activities 3:00p.m. to 6:00p.m.
Come browse our vendor market while the kids play some fun games and win prizes. Burgers will be on the grill for 5:30pm and doors for our main Wrestling Event open at 6:00pm! See you there!!
Kids Activities include:
(2 kids per team)
3 legged Race
Carry the Egg
Wheel barrow Race
Potato Sack Race