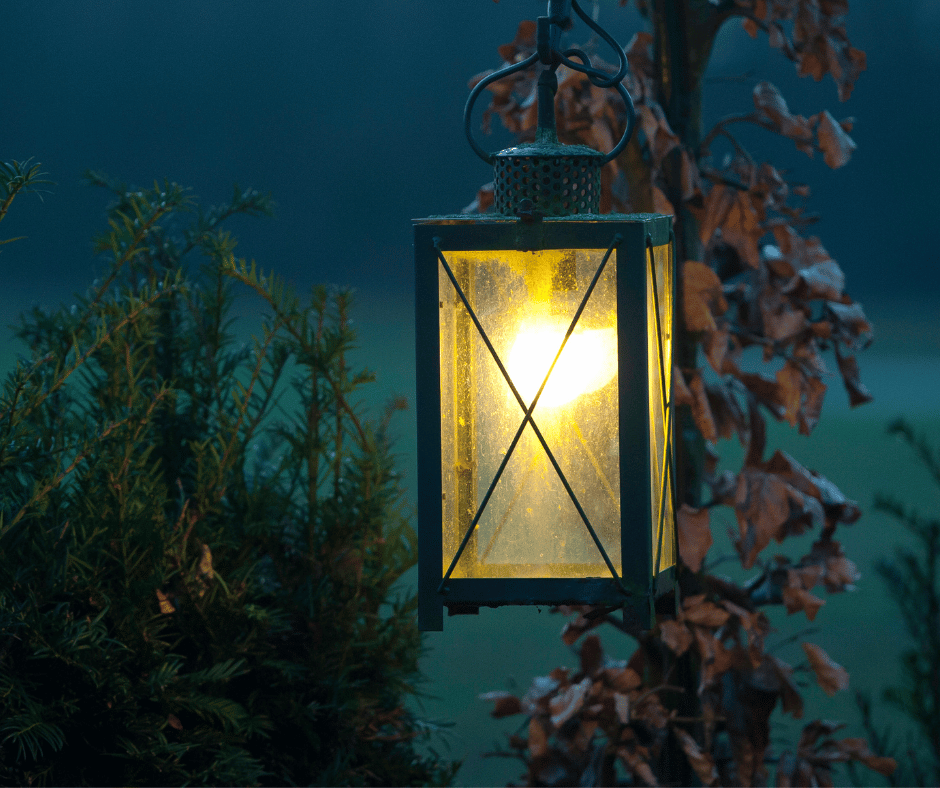 Historic Lantern Walk
Join Friends of the Big Valley Library & Canadian Northern Society as the present the Historic Latern Walk! Friday, October 27 beginning at 7:00p.m.
Come learn the history of the train station and roundhouse as we tour the area with laterns!
Claim your spot today! Call or Text 403-896-6361
All Ages Welcome! Costumes Encouraged!