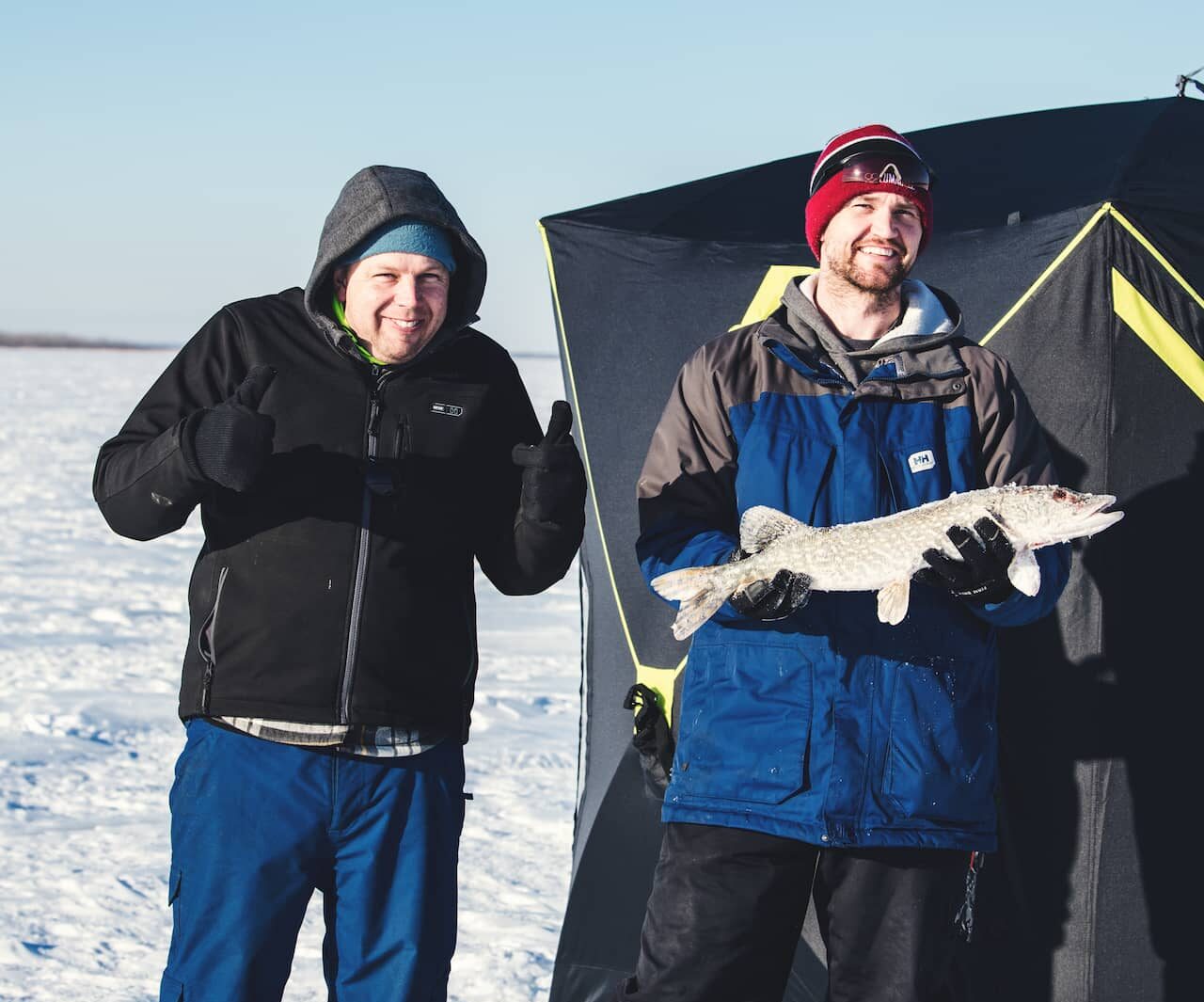 Hooked Photo Contest
Family Day Weekend- February 19, 20, 21
Planning on doing some ice fishing at Buffalo Lake? You could get hooked up with a prize! Send us a picture of your catch for a chance to WIN!
We have 4 great prize packages up for grabs with thanks to our prize sponsors – Big Game Source for Sports, Canadian Tire Stettler, Peavey Mart Stettler and Romar ProNature!
Don't forget to cheer on the "Polar Plungers" on Monday, February 21 at 2:00p.m. at Rochon Sands Bay. These five brave community-minded citizens will be "Freezin for a Reason", they are raising funds for the Stettler Volunteer Firefighters Association, towards the purchase of two Water Rescue Craft Units with rescue boards for Buffalo Lake.
Submit Your Photo Below or Email [email protected]