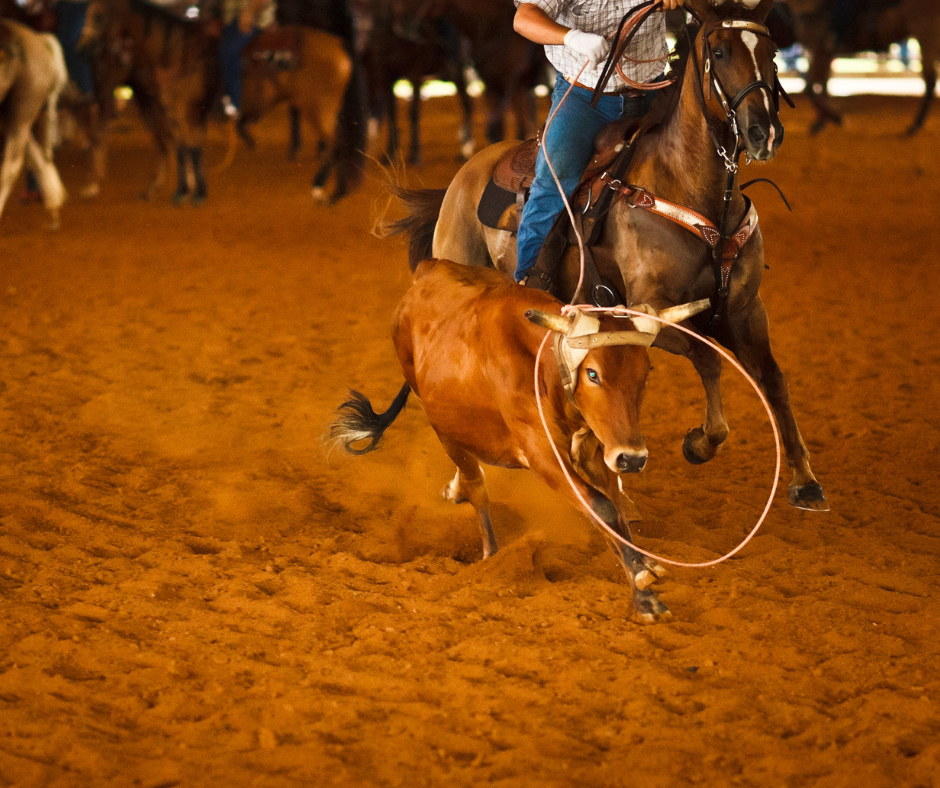 Jace Thorsteinson – Team Roping Fundraiser
Third Annual  JWT Fundraiser Team Roping jackpot will be held Saturday, August 13th. This year's Focus will be on STARS Air Ambulance. Rumor has it, the flight crew from the day of day of Jace's Accident will come to watch for the day!
Same as previous years, they will be having a silent auction table, cash and prizes at the jackpot, as well as a farmer's market happening during the event at the Ag Society.