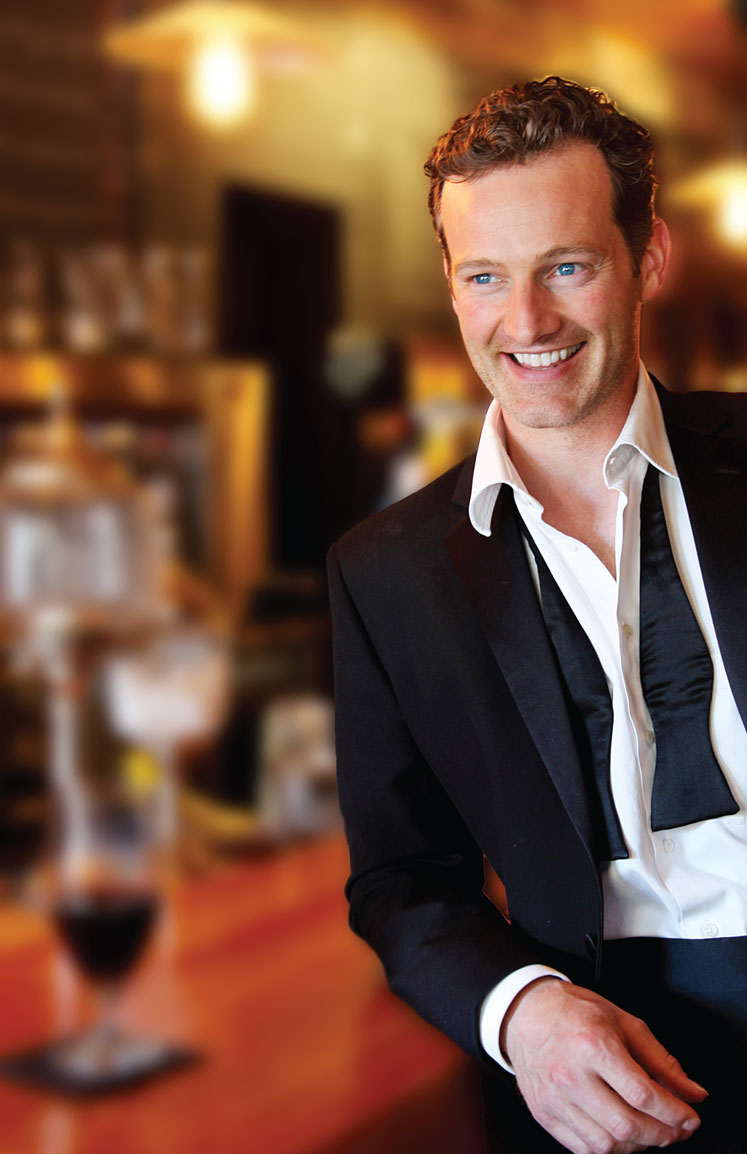 Ken Lavigne – 3 Knights with a Tenor and A Little Mistletoe
Stettler Variety Showcase Sunday Concert Series:
Ken Lavigne presents 3 Knights with a Tenor and a little mistletoe!
Featuring Music of:
Sir Andrew Lloyd Webber
Sir Paul McCartney &
Sir Elton John
& Traditional Christmas Favourites!
Sunday, December 4 at the Stettler Performing Arts Centre
Performances at 1:30p.m. and 7:00p.m.
Tickets available at Grate Kitchen Shoppe
Door Price: Adult $35  Student $20
Visit www.stettlershowcase.com for more details and to see the line up of talented artists performing in the Sunday Concert Series!