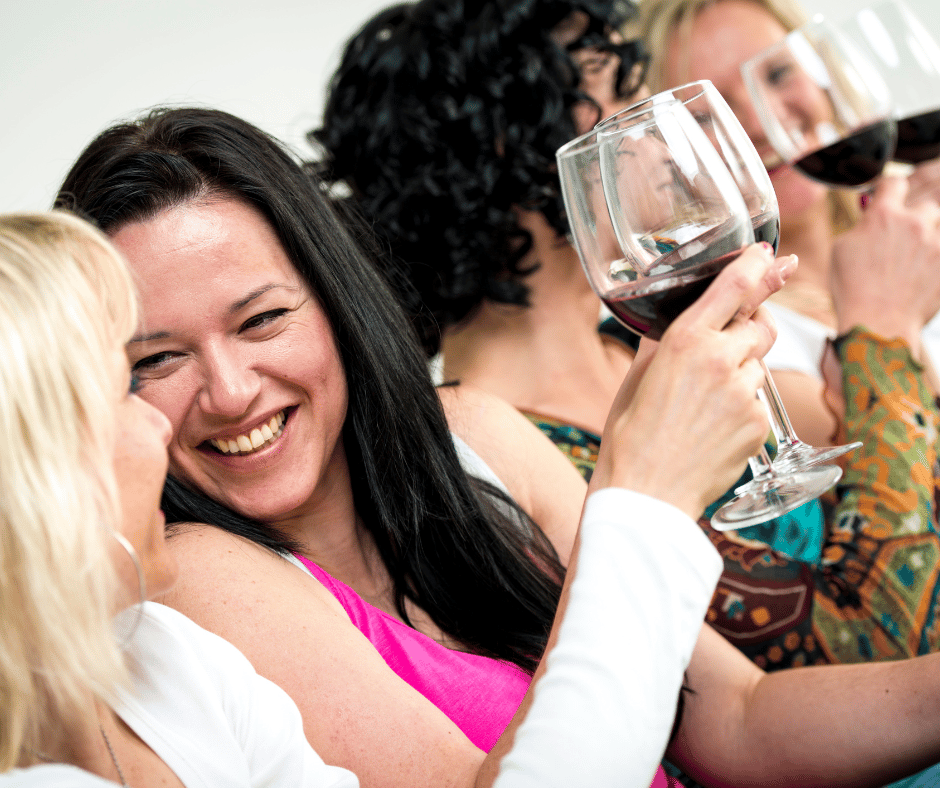 Ladies Night at Lawlor Jewelry
Round up your squad and get ready for the annual Ladies' Night at Lawlor Jewelry!
Wednesday, November 8 6:00p.m. to 9:00p.m.
 First 15 Ladies: Be among the first 15 ladies to walk through our doors, and you'll walk out with a beautiful Paperclip Layering Chain worth $135.99 – our     treat!
 Bling It On: Get ready to try on your favorite jewelry and create your wishlist. The best part? The moment you jot down your favorites, you're in the race to   win some fabulous prizes.
 Sip and Shine: We've got wine, snacks, and plenty of fun to go around. It's the perfect recipe for relaxation, nibbles, sips, and creating memories.
Don't miss this unforgettable night. Save the date and meet at Lawlor Jewelry on November 8th. They're excited to see you there!