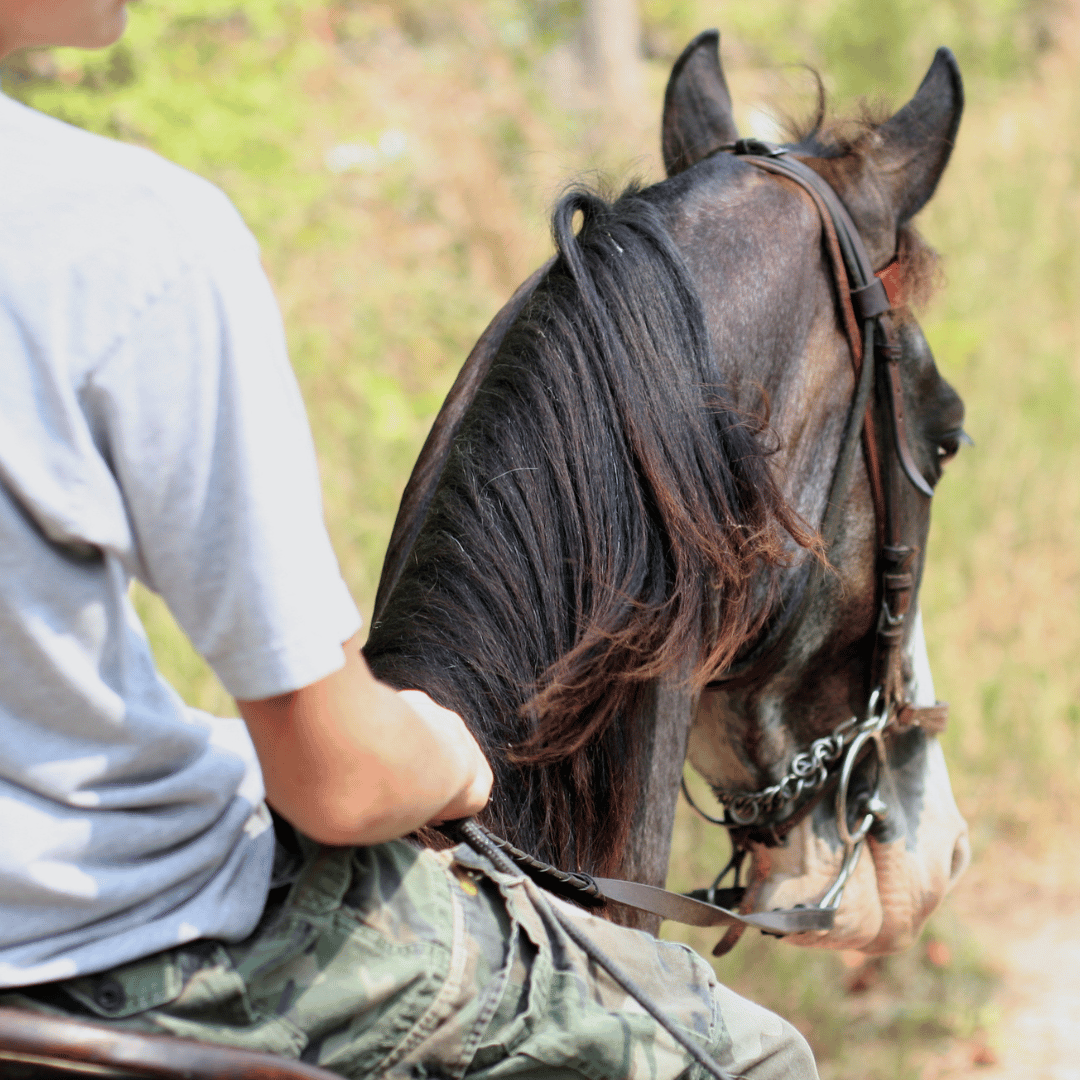 Roberta Rouse Mother's Day Trail Ride
May 20 & 21, 2023
Donalda, Alberta – 2 days, 2 seperate trails
Registration: 9:30a.m. to 12p.m. at the Equestrian Centre in Donalda
Cost $20 per rider registration
All riders must register prior to riding out and show proof of registration at the first gate.
No dogs or stallions allowed on trail. 
Book for camping and stalls by text to 403-740-5997 or email [email protected]
Etransfer funds to : [email protected]
Camping and stalls must be reserved early, limited space.
Breakfast sandwiches $7 on Saturday and Sunday morning
Chili, bun and dessert $15 on Saturday only.
All proceeds go to the Roberta Rouse memorial fund.