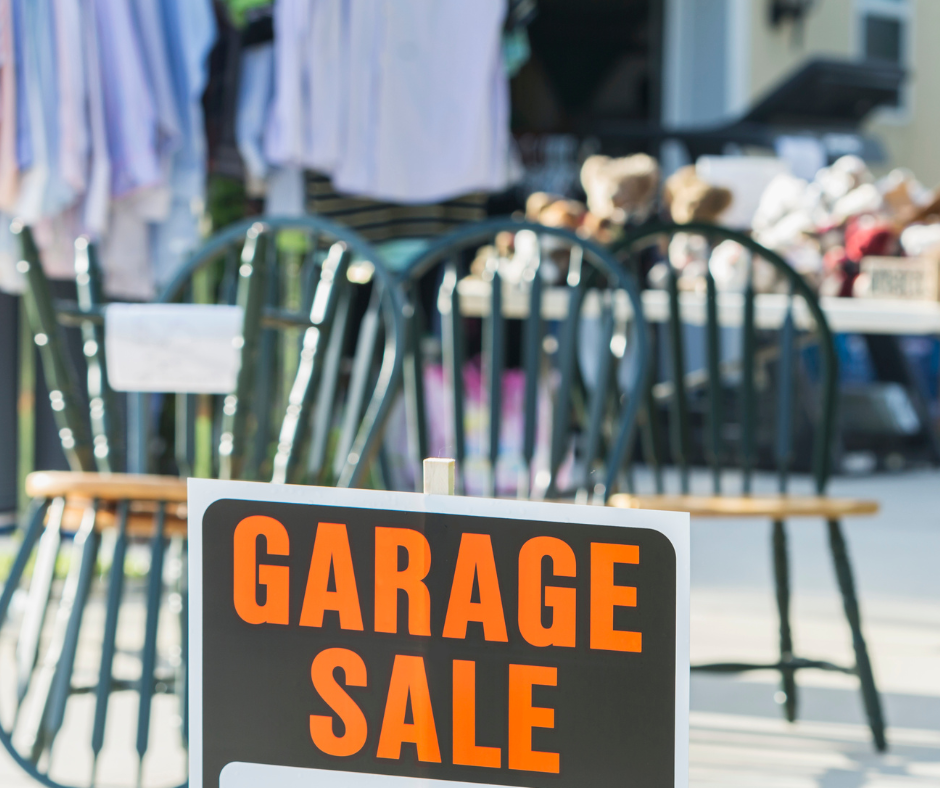 Stettler Community Wide Garage Sale
Join in the fun of the Stettler Community Garage Sale happening Saturday, August 26!
Many local residents will be holding garage/yard sales, young entrepreneurs will have lemonade stands set up and local businesses will have some great sales on!
Holding a sale of your own?
Suggested hours are 9:00am – 2:00pm however you may set the hours of your choice.
Submit your address to at Stettler Community Garage Sale to  shared on the Community Garage Sale map and sell away! 
Community Garage Sale Listing and Printable Map- will be provided closer to date or you can pick on us at the Stettler Board of Trade Summer Send Off Party Pancake Breakfast from 8a.m. to 10a.m. on Saturday, August 26 – 6606-50 Ave, Stettler.