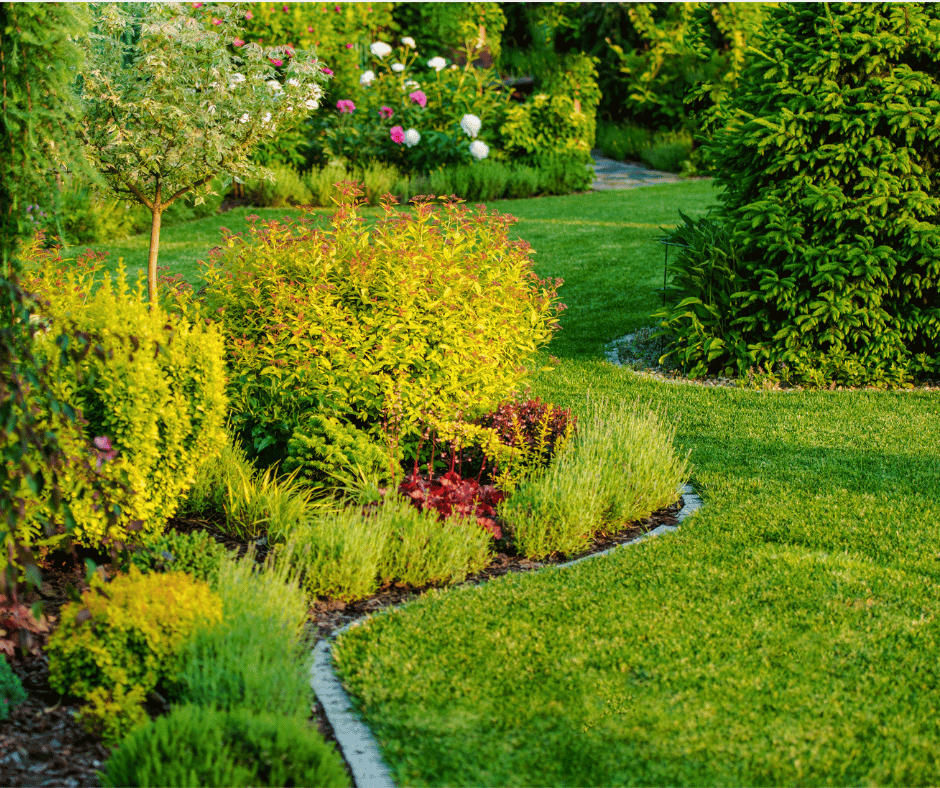 Stettler Garden Tour 2023
Discover the beautiful yards and gardens in your neighborhood at Stettler Garden Tour 2023.
When: Friday August 11th, 2023
Time: 5:00pm – 8:00pm
Locations: Addresses will be posted prior to the event
What: An opportunity to view and admire yards and garden in Stettler. Get design and planting ideas and learn what grows well here. Soak in the beauty and connect with your community!