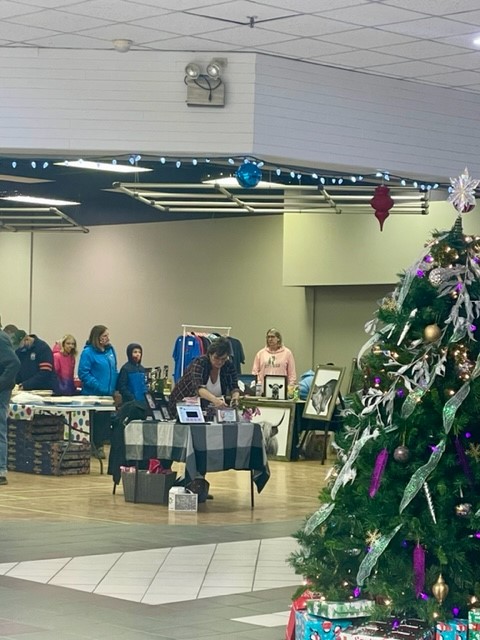 Stettler Mall Markets
The Stettler Mall Markets are back for another season!  Find unique gift ideas for the entire family!
11a.m. to 4p.m.
Saturday, November 5
Saturday, November 19
Friday, Novemebr 25 – Special Moonlight Madness Market from 5p.m. to 8p.m.
Saturday, November 26
Saturday, December 3
Saturday, December 17
Be sure to check out the markets and all the shops in the mall including some great new additions!!