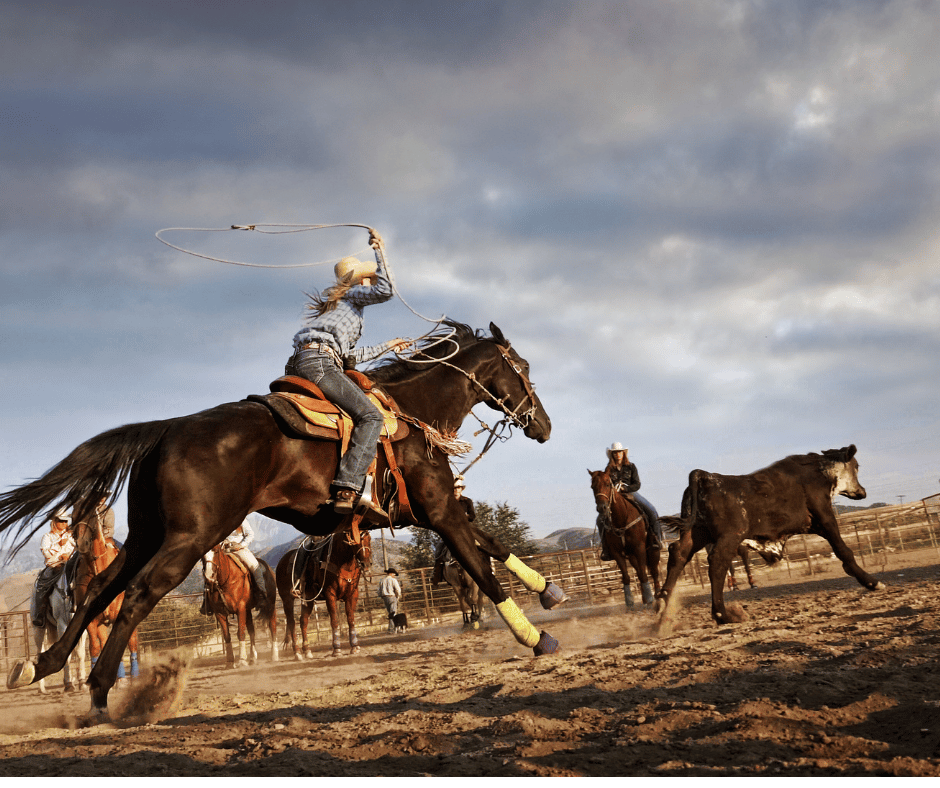 Stettler Ranch Rodeo
Stettler Ranch Rodeo
July 16 @ 11:00am
Enjoy a day of entertainment at the Stettler Ag Grounds!
Obstacle Course | Penning | Sorting Trailer Loading | Doctoring
Free Admission with a Donation to the Local Food Bank
Entries are open! Forms can be found on the Stettler Ag Society Website and Facebook
www.stettleragsociety.com | https://www.facebook.com/stettlerag
$400/Team Entry | 4 People per team with minimum 1 female per team.