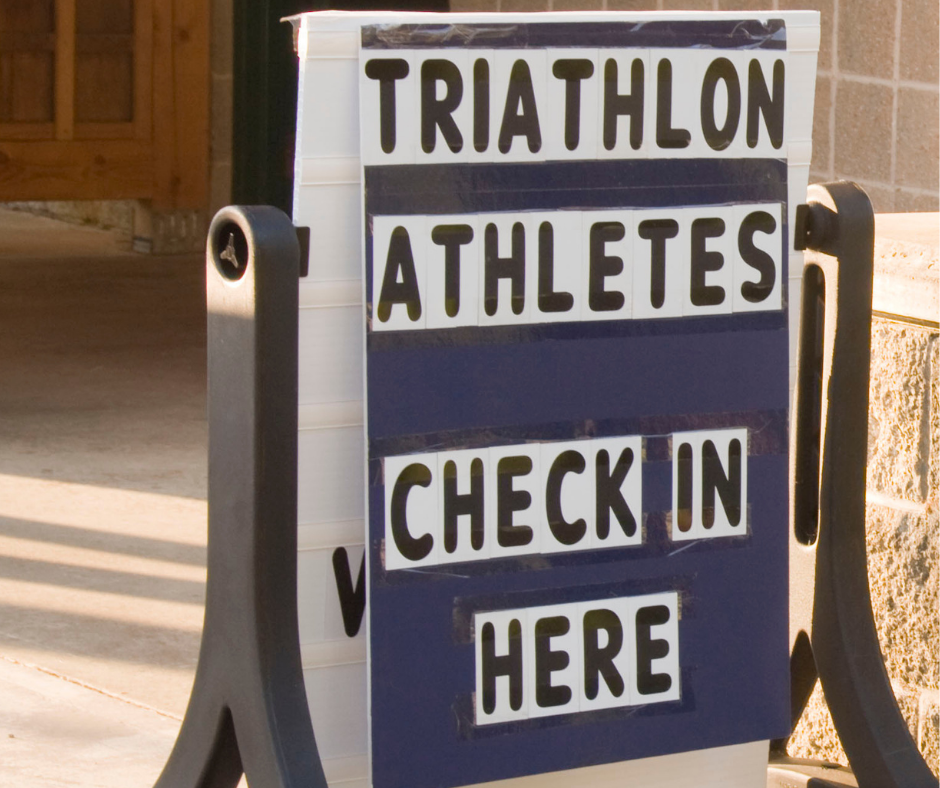 Stettler Triathlon
The Stettler Triathlon & 5km Fun Run
Sunday July 17, 2022
Registration Closes at Midnight Sunday July 10, 2022. 
Unfortunately no late entries will be accepted after registration closes at midnight July 10, 2022.
The Stettler Triathlon is a perfect event for all ages and abilities.  A small race atmosphere will suit people new to the sport.  Stettler has a flat, fast course with good pavement for experienced athletes looking for a personal best.  Our event has grown to become one of the premier family events in the province.   Adults race first and then watch their kids in the mid-morning.  The event takes place at the Stettler Recreation Center complex and includes an indoor pool swim.  The bike route is an out and back on paved roads. The run follows paved paths around West Stettler Park.
Chip timing will be provided by www.racepro.ca for athlete's.  Results will be posted at the end of the race as well as online.
We look forward to seeing you Sunday, July 17, 2022!
The Stettler Triathlon Association is a community based event that is made possible through volunteers, sponsors and race participants. Race profits go back into the 2022 race to improve it further.
Hotel Discounts
The Canalta Hotel in Stettler is offering a discounted hotel rates and the Ramada Hotel is offering a discounted hotel rates.  Both locations are close to our event. Discounts are not available through the online booking system.  Call the numbers below and use the Group Name "Stettler Triathlon" when booking. Pricing is only in effect while room availability lasts.
Canalta Bookings – Call 1-403-742-3371 Canalta Stettler
Ramada Bookings – Call 1-403-742-6555 Ramada Stettler
Camping
The closest camp site to the event is the Town of Stettler Lions Camp Ground.  You can easily walk or bike over to the rec. center is less than 5 minutes.
Another good option is Prairie Junction RV Resort