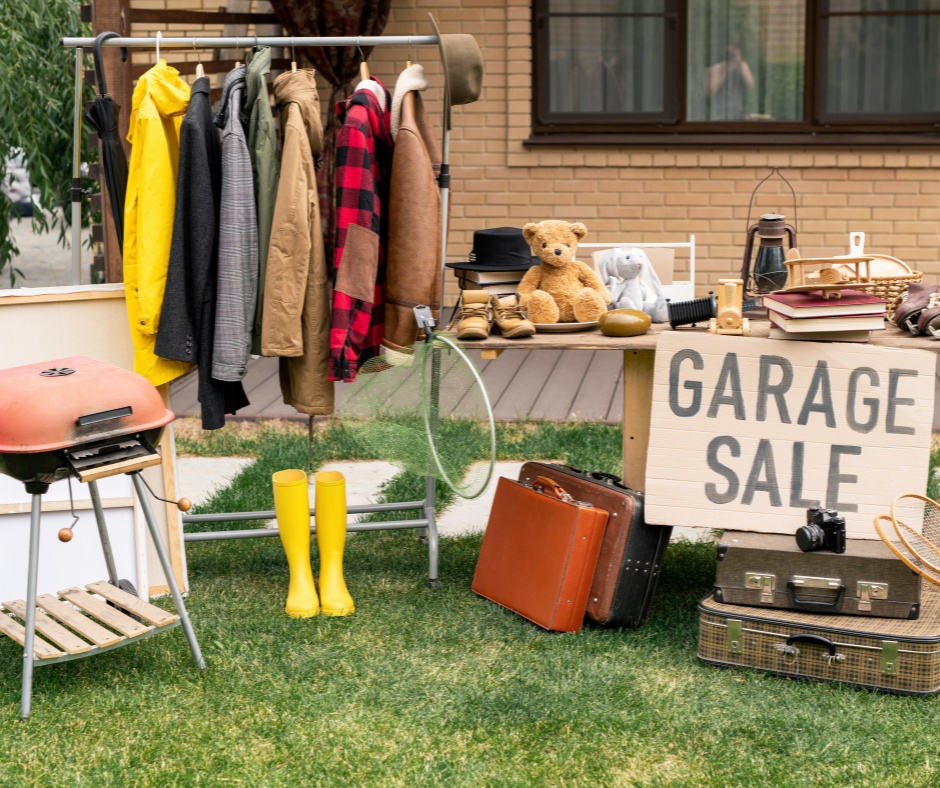 Summer Village of White Sands Community Garage Sale
The Summer Village of White Sands is hosting a Community Garage Sale on Saturday, June 10 from 9:00 am – 4:00 pm
Just drive 15 minutes north of Stettler, on Township Road 404.
Over 13 households participating, and have we got stuff! Some of the large items include:
Furniture

Antiques

Sea-Doo Jet boat

Smokers

Car Hauler

And lots more!
Maps will be provided at the Village Entrance to identify all sale locations, and then follow the signs.