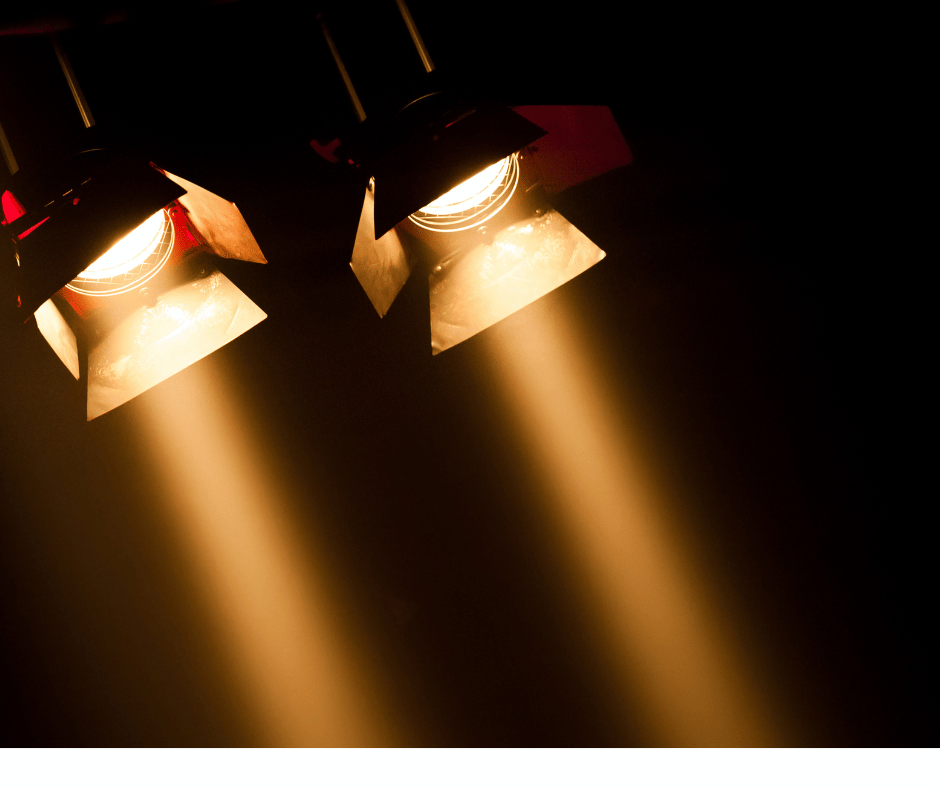 The Hallelujah Girls Dinner Theatre presented by Heartland Arts Troupe Society
Save the date for The Hallelujah Girls dinner theatre, November 8-11, at the Stettler Community Hall. Doors open at 6:00 pm.
Are life's little stresses making you wish for a holiday? Are your adult children still learning those important lessons about boundaries? Is your love life too cold? Too fictional? Too absent? Is your arch nemesis pounding on the gate with a bulldozer?
Ma'am, it sounds like you need a day at the spa. Manicures! Pedicures! Mud packing and a deep ego massage! Spa-Dee-Dah is the place to go for comfort and pampering whether you're an Eden Falls native or a visiting Confederate General.
Let HATS take you to Georgia in "The Hallelujah Girls" by Jones, Hope & Wooten.