48 HOURS IN STETTLER
There is so much to do in and around Stettler that sometimes it feels like you won't be able to get to it all in one weekend. You can't, but here is a few of our local favourites that you should visit even if you only have a short period of time.
FRIDAY EVENING
Upon arriving in Stettler, take your time to get acquainted with the town. Here are some great ways to get acquainted with the town or spend some time outdoors.
West Stettler Park is the perfect location to serve as a hub for your adventures. West Stettler offers a tranquility bringing an inner peace you would be hard pressed to find anywhere else. Walking and biking trails, including up the side of "Mount Stettler", a playground for the kids, and catch and release fishing in the pond; the park is relaxing and deemed a "must stop" for every family at some point during a trip.
Located on the east side of Stettler, this sanctuary is often home to several species of waterfowl year round. The sanctuary offers a scenic view while watching the birds frolic and play. From here meander across the tracks to visit Main Street and bask in the historical character of the community and unique shops offering everything you could imagine and more.
Get a Historical Walking Tour brochure to learn more about Stettler's past while exploring downtown. Take a break and enjoy the laid back coffee shops and quaint cafes dotting the street. If you're looking for a bit more of a relaxing evening, stop by the Jewel Theatre to see what is playing.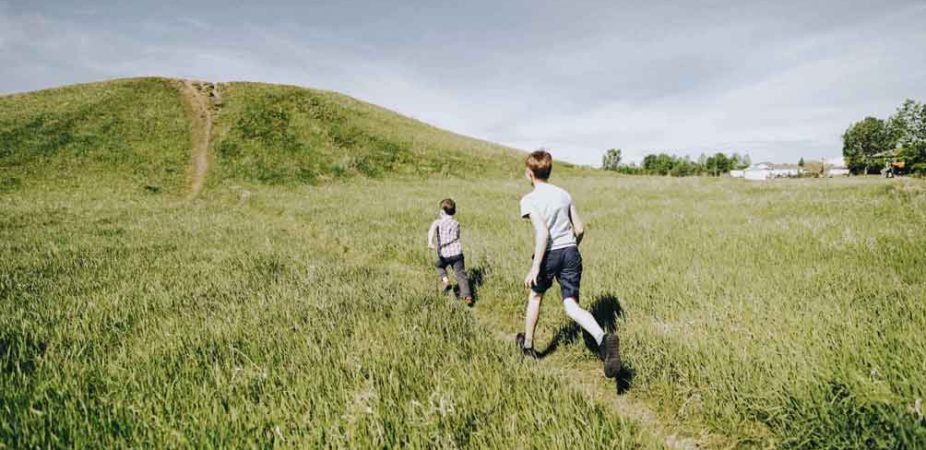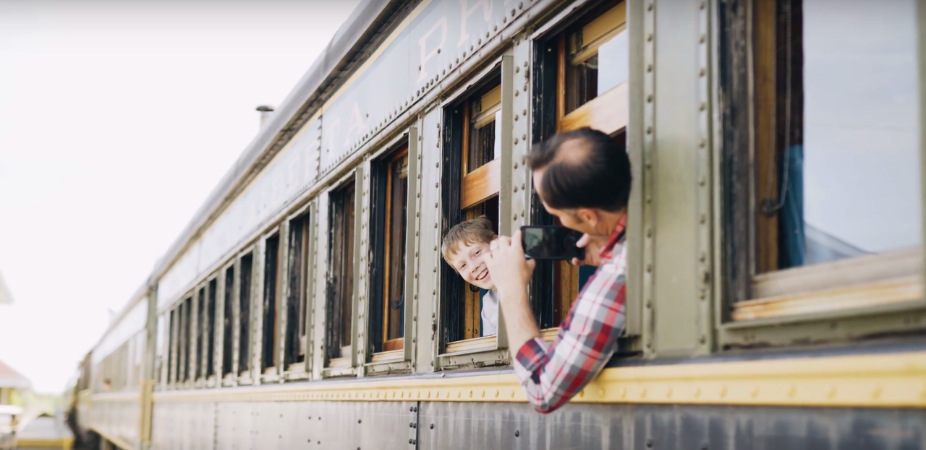 SATURDAY
Spend your Saturday exploring the history of Stettler. Check out some of our favourite ways to take in the history and unique personality of our town!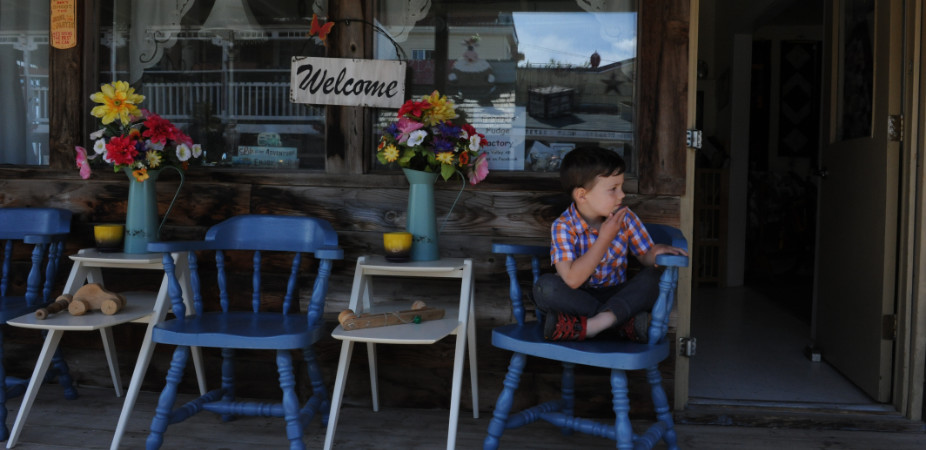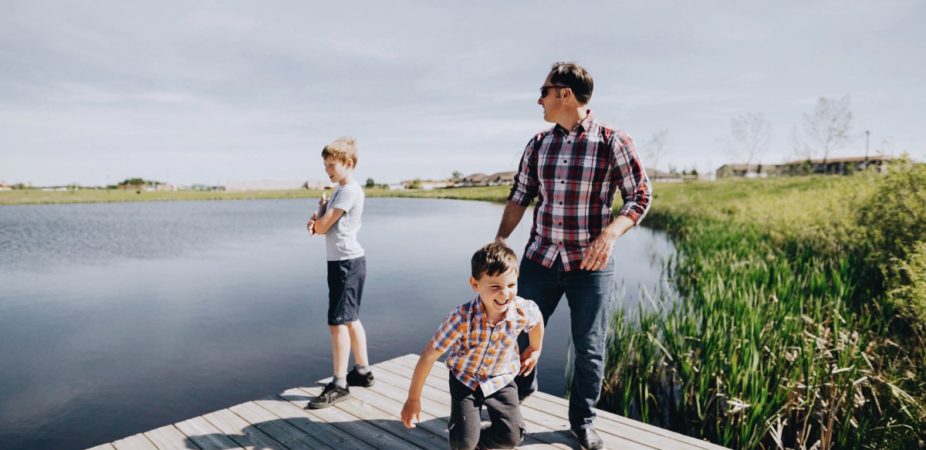 SUNDAY
One of the best ways to wind down from your adventure is to enjoy Stettler's natural beauty. Here is what we recommend to end off your time with us.
To round out your trip to the Stettler region, visit the Village of Donalda, home of North America's Largest Oil Lamp Collection and the 42 foot high replica overlooking the remarkable Willow Canyon. Spend some time in the museum itself with the impressive display of oil lamps, some dating back as far as the 1600's. The collection was started with the donation of over 650 lamps.
Stretch your legs with a hike along Willow Canyon and get an up close and personal look at the badlands. The trail is about ¾ of a mile long and overlooks the location of the bi-annual summer drive-in movies. Benches and picnic tables were offered in locations along the way. Make a stop along Main Street for a treat before taking in the scenic drive home.