The Magic of the Holiday Season
Stettler knows how to put the magic into Christmas! From Alberta Prairie's THE POLAR EXPRESS™ to the lighting of the Main Street Christmas tree and every little thing in between we're sure you'll believe. Visit the Heart of the Holidays this season and experience all the magic!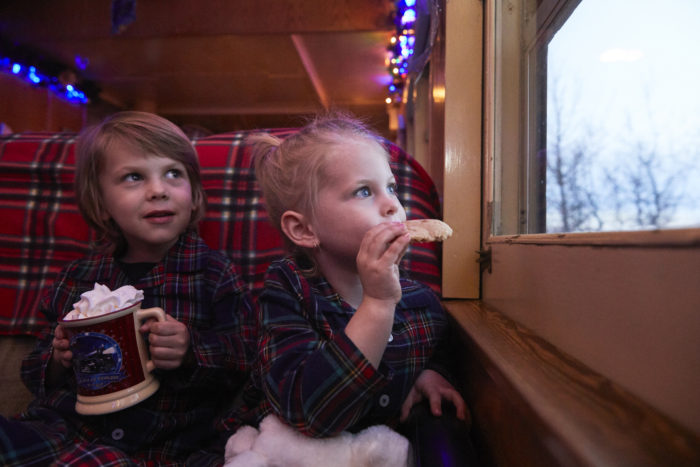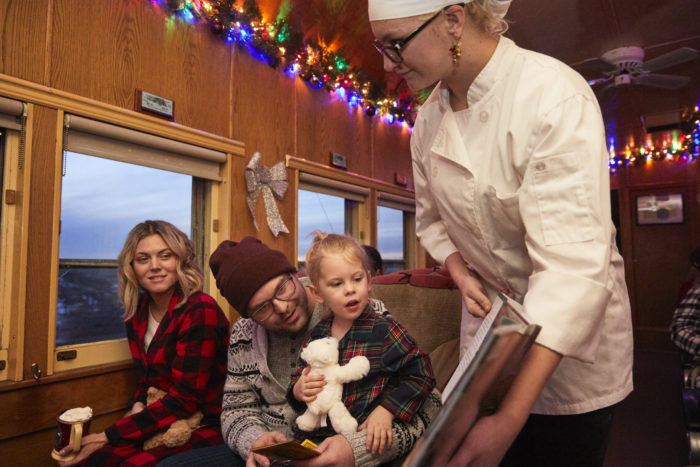 Make the most of the season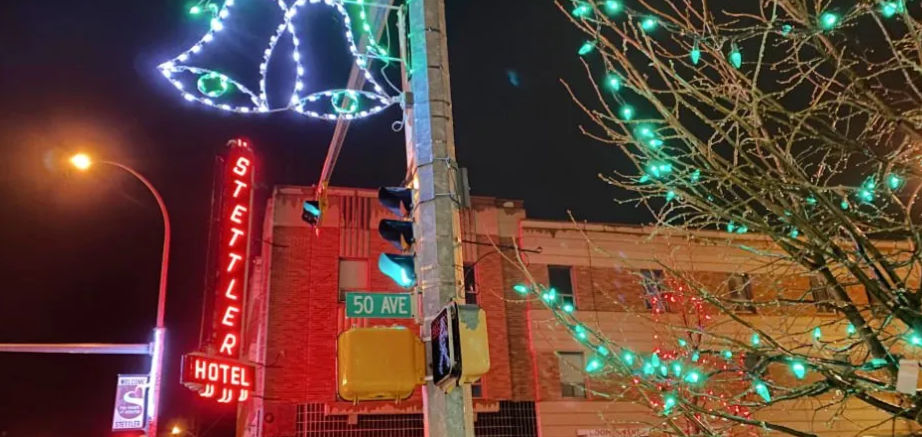 The very best things to do in Stettler for the holidays
An article from jodyrobbins.com
Whenever I need to get into the holiday spirit fast, I make for a small town. Small towns in Alberta tend to go all out with their holiday events and activities, and Stettler is no exception. In fact, I found so many festive things to do in Stettler I just had to share…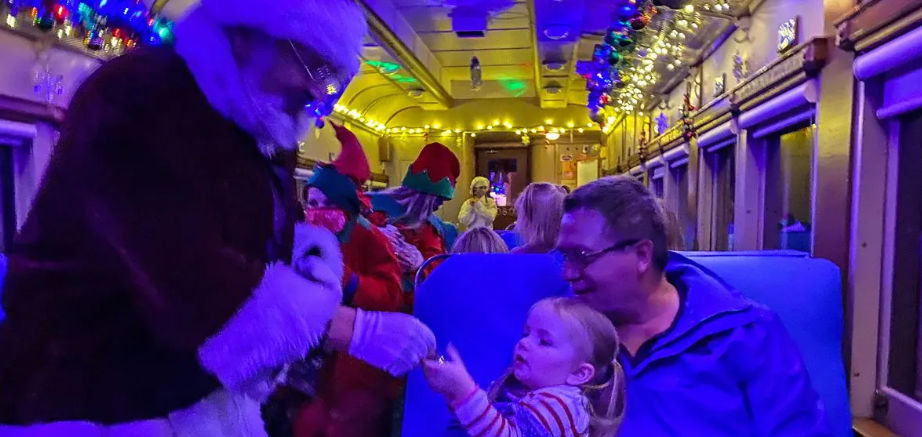 Finding Christmas Magic on the Polar Express Stettler Train
An article and image from wanderwoman.ca
Do you believe in Christmas magic? The Polar Express, one of the world's most beloved children's Christmas books, is all about magic. It's about a golden ticket and a train that takes children to the North Pole to see Santa Claus and receive the first gift of Christmas….