How to Spend Three Amazing Days in and Around Stettler
fun to explore for one day or several days. Along the way, you'll discover a destination that is special because it has heart. This region has been dubbed the Heart of Alberta not only because it is located in the middle of the most populated area of the province, but because of the warmth and hospitality of the people who live here. Visitors are appreciated and welcomed. Here are some suggestions for how to spend, one, two or three days in and around Stettler
Day One: Step Back in Time
Spend your first day taking a step back in time exploring attractions and places that help you discover the rich history of the Heart of Alberta.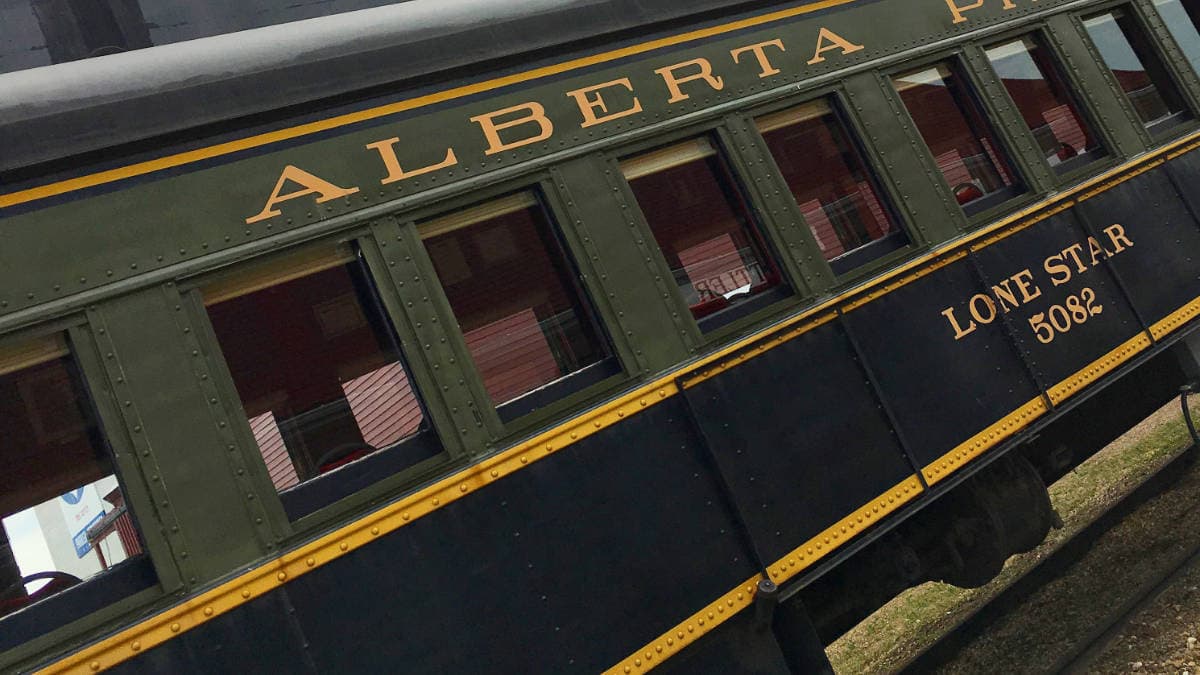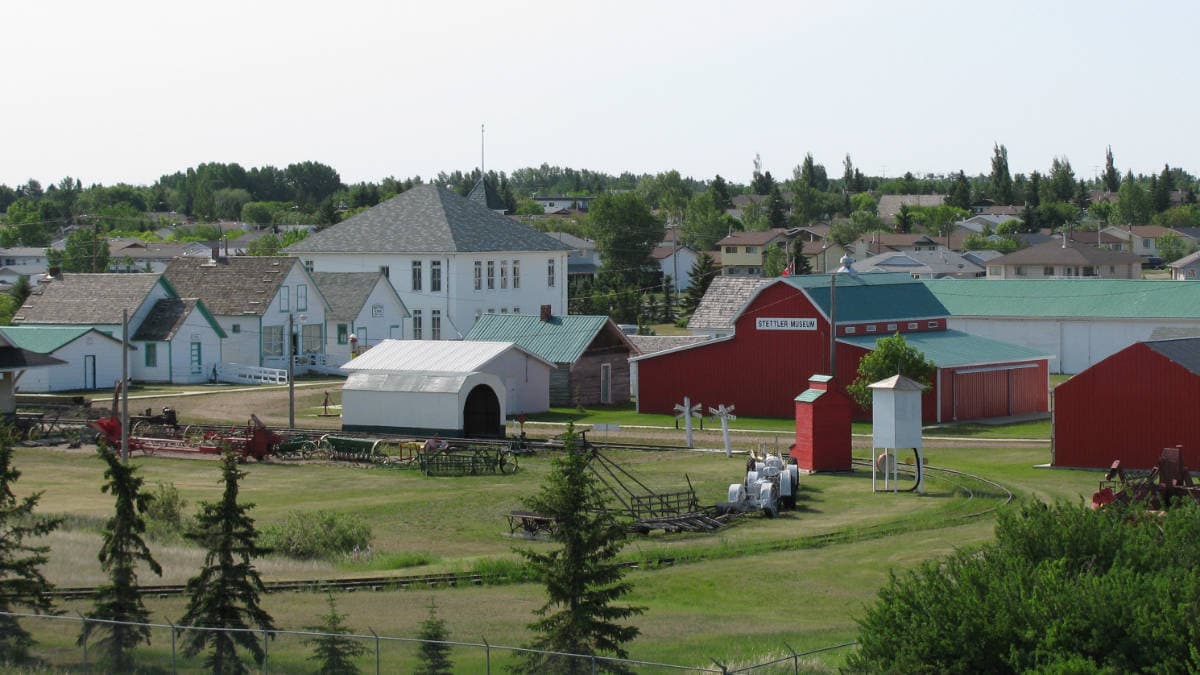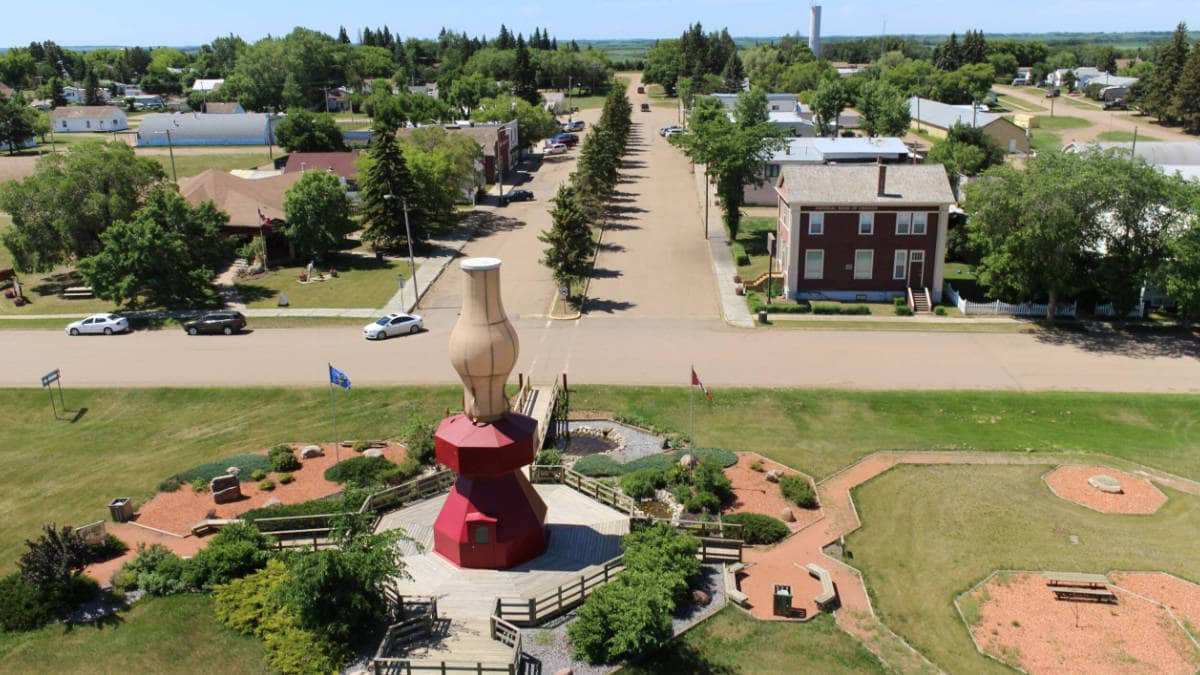 Day Two: Taste the Heart of Alberta
Devote your second day to tasting the bounty produced in one of the most productive agricultural regions in Alberta.

Day Three: Explore the Great Outdoors
Head off the beaten path to enjoy the beauty of the countryside and enjoy some outdoor adventures.
You could easily spend much longer than a day at Buffalo Lake. Set up camp at Ol' Macdonald's Resort on the South shore of the lake and take part in a variety of recreational activities such as swimming, boating, kitesurfing, mini-golf, and more. If you're a music lover, schedule your visit in September during Ol' Macdonald's annual music festival.
Take a walk around the Cold Lake Migratory Bird Sanctuary where you can spot dozens of different bird species year-round including dicks, geese, swans, hawks and other species. Listen to the peaceful melody of birds singing while you roam the trail.
With walking trails, a fishing pond, a spray park and play area, a skateboard park, and more, West Stettler Park is the ideal place for family fun and outdoor adventures.