Sip 'n' Shop
Stettler is the perfect stop to enjoy some time with friends and maybe grab a gift or two. Stettler offers a variety of spas, restaurants, brand name stores and unique boutiques to sip n' shop until you drop. Stettler has quickly become a number one shopping destination, plan your visit and you'll see why!
Relaxing in Stettler
You'll want to save a day to check out the shops around Stettler. Main Street has a wide variety of unique shops to help you find that special gift- and even treat yourself!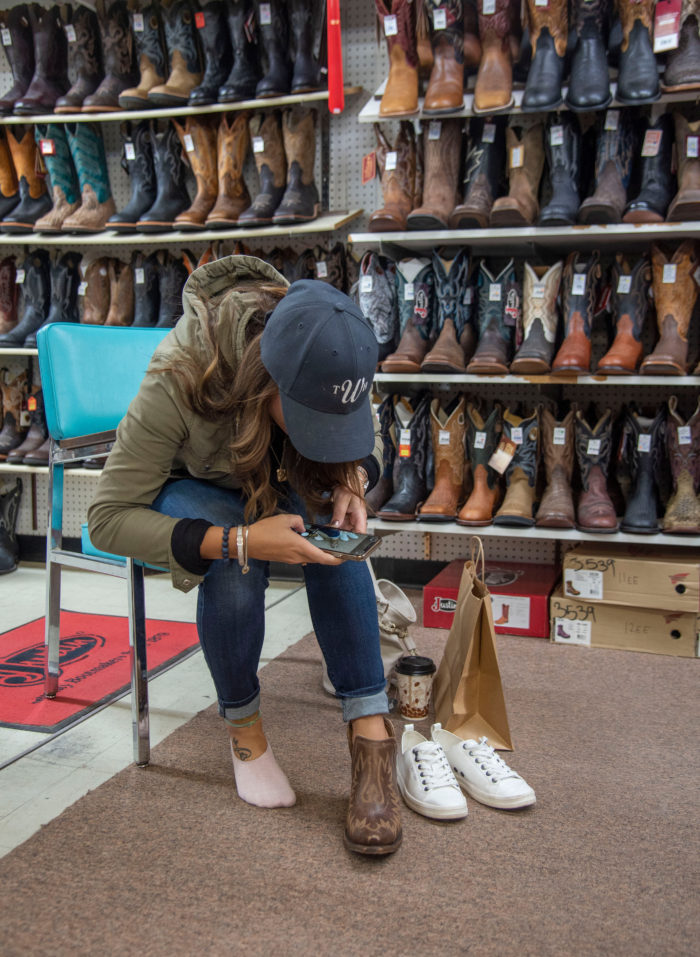 "Love the shops in Stettler!"
-Annie O.
"Very unique shops in Stettler."
-Lorie E.
"I love shopping in Stettler!"
-Joanne C.
"Stettler is my favorite destination shopping."
-Becky K.