Getting Back to Nature
Sometimes we get caught up in the hustle and bustle of life that we need to take some time to relax and get back to nature. Take time to enjoy the natural beauty of the region and #ExploreStettler.
Town of Stettler
Here are some great ways to get acquainted with the town and spend some time outdoors.
West Stettler offers a tranquility bringing an inner peace you would be hard pressed to find anywhere else. Walking and biking trails, including up the side of "Mount Stettler", a playground for the kids, and catch and release fishing in the pond; the park is relaxing and deemed a "must stop" for every family at some point during a trip.
Located on the east side of Stettler, this sanctuary is often home to several species of waterfowl year round. The sanctuary offers a scenic view while watching the birds frolic and play.
With a variety of trails weaving their way through town, this is an opportunity to explore the town meanwhile finding a secluded path or park to relax in. Trail maps can be found at the Stettler Regional Board of Trade or the Town of Stettler office.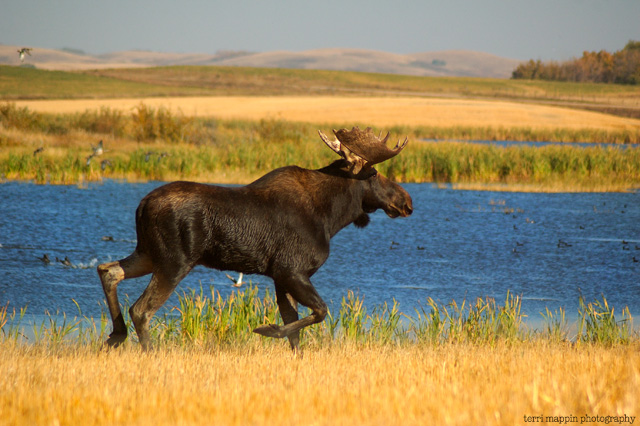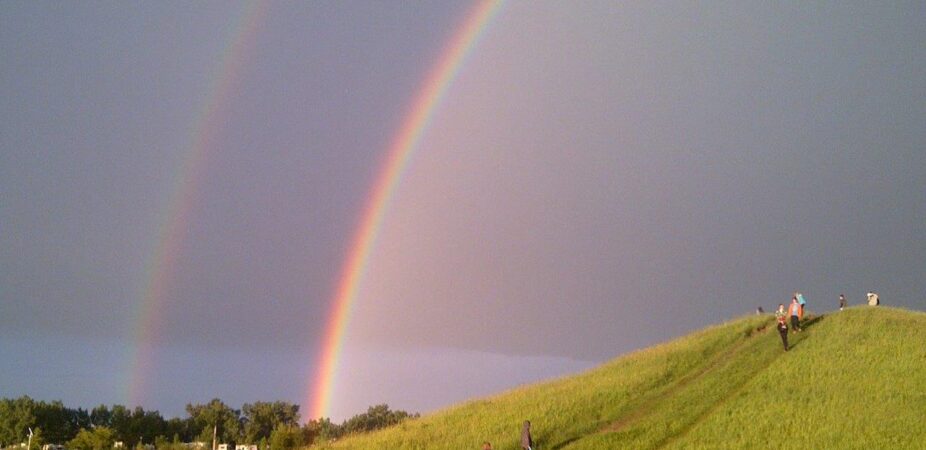 County of Stettler
Make your way out of town to enjoy the variety of sights and sounds of wildlife.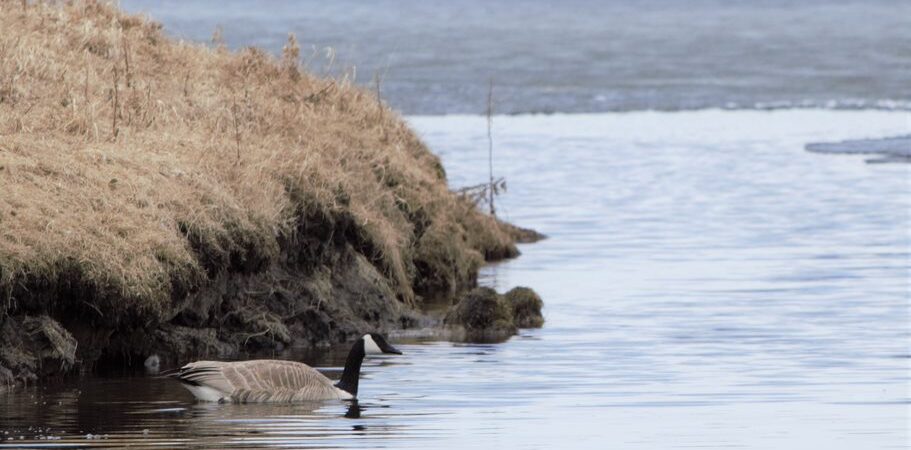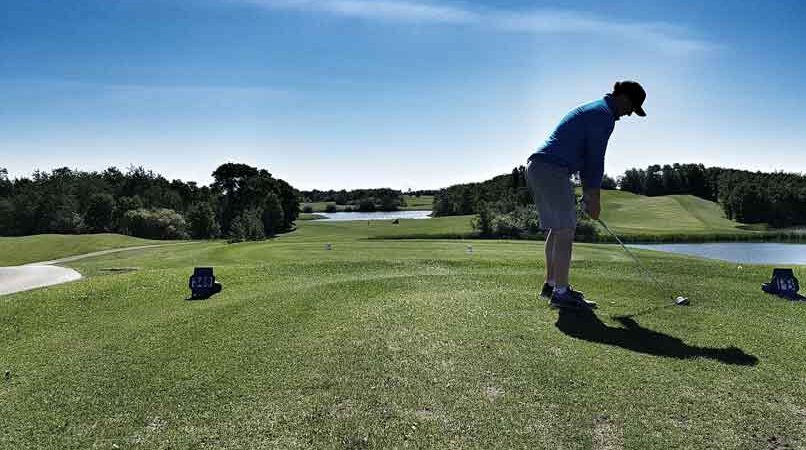 Stettler Region
Continue exploring the natural beauty of the region around the surrounding communities.
About 45 minutes North East of Stettler is Big Knife Provincial Park. Enjoy some fishing or hiking around the valley with more quintessential Canadian Badlands' landscape.
Stretch your legs with a hike along Willow Canyon and get an up close and personal look at the badlands. The trail is about ¾ of a mile long and overlooks the location of the bi-annual summer drive-in movies. Benches and picnic tables are offered in locations along the way.
Download your trail map here.